Dacia sales up by 5.9 percent in first half of 2022
---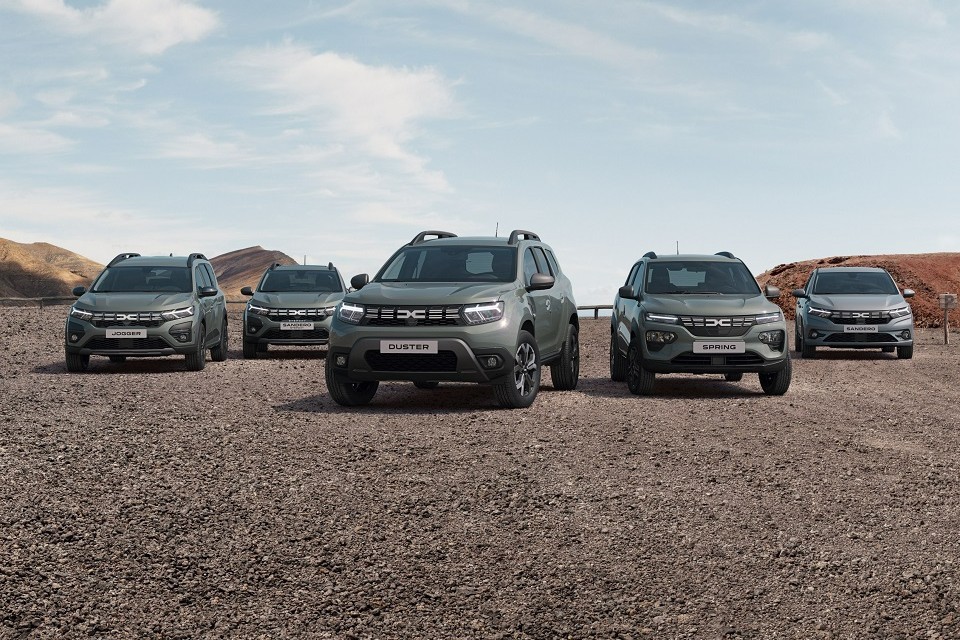 With 277,885 registered vehicles by the end of June 2022, Dacia's sales increased by 5.9 percent compared to the first half of 2021 in a market marred by crises.
This result is driven by the success of the bestselling models, Sandero (112,000 units, +1.8 percent vs. H1 2021) and Duster (99,000 units, +5.5 percent vs. H1 2021), and the two new models, Spring (20,000 units) and Jogger (21,700 units).
Sandero has remained the best-selling model for retail customers in Europe every year since 2017, while Duster solidifies its position as the best-selling retail SUV for individuals in Europe since 2018.
Dacia Spring, the 100 percent electric city car, continues to make electric mobility accessible to all with an average of more than 5,000 orders per month for the first half of the year.
The All-New Dacia Jogger, the 5- and 7-seater family vehicle, saw an order intake of more than 50,000 for the first 6 months of 2022.
---
Trending Now