Eurocell in final stages of discussions to build first European Gigafactory in the Netherlands
Posted On August 17, 2022
---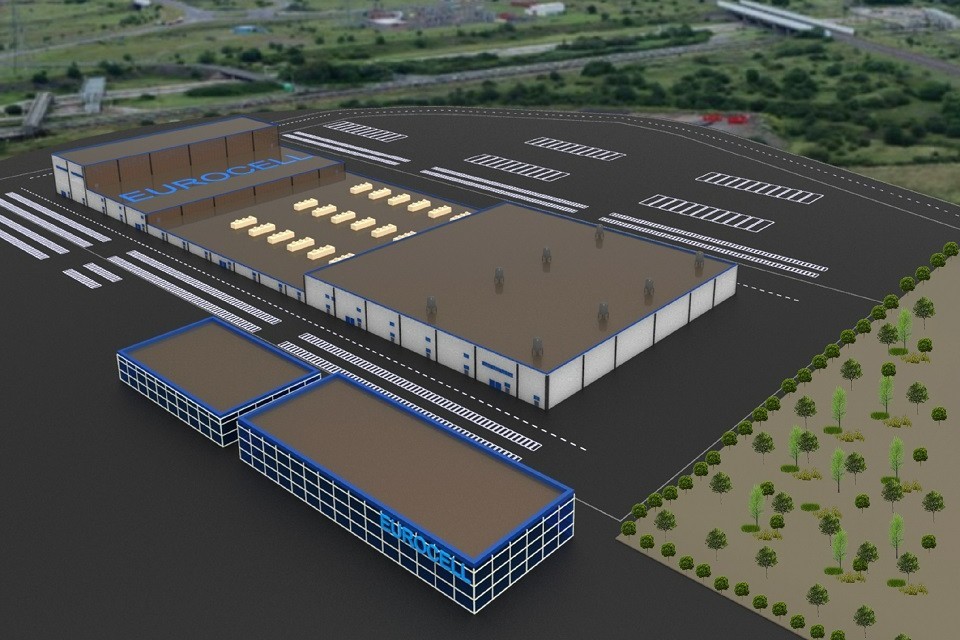 Eurocell, the Anglo-Korean next-generation battery company, has confirmed that it is in advanced discussions to build its first European Gigafactory in the Netherlands, supplying battery cells to the energy storage and e-mobility ecosystem across the continent.
Eurocell intends to construct its new Gigafactory in two phases reaching full capacity as early as 2025. The first phase will produce advanced battery cells at scale by early 2023 for existing European customers. The second phase, potentially on the same site, will be capable of producing more than 40 million cells per year by 2025.
Representing an initial investment of $800m rising to $2bn by 2028 to support the fast-growing Energy Storage market in Europe, the Gigafactory will create hundreds of direct and indirect jobs, transferring vital skills from Korean battery experts, as well as boosting the economy in this strategic sector crucial to achieving the Netherlands' and Europe's net zero ambitions.
Eurocell EMEA is backed by its South Korean partners with decades of experience in electro-chemistry, making batteries at mass-scale and building Gigafactories. It has ambitious expansion plans which have been strengthened by the number of competitive opportunities available in Mainland Europe identified during its search for the first phase of its project.
---
Trending Now