Renault Group creates new company for circular economy
Posted On October 13, 2022
---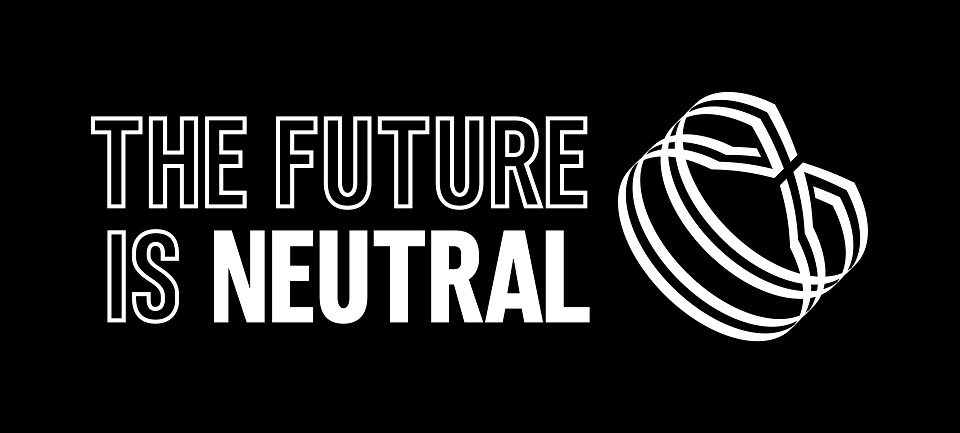 Renault Group announced the creation of a new entity entirely dedicated to the circular economy: The Future Is NEUTRAL. By bringing together the existing industrial and technological expertise and assets of the group and its partners under a new brand, The Future Is NEUTRAL is the first company to operate across the entire automotive circular economy value chain and is aimed at all players in the automotive world, beyond Renault Group.
In the short term, the entity aims at growing its existing businesses with a dedicated business model and developing new opportunities with the automotive industry. With the objective of the business portfolio reaching a turnover of more than 2.3 billion Euro and an operating margin of more than 10 percent by 2030, The Future Is NEUTRAL aims to be the industrial and European leader in the closed-loop automotive circular economy.
To accelerate its development and strengthen its leadership in a fast-growing market, The Future Is NEUTRAL is opening up a minority of its capital to outside investors with a view to co-financing investments of around €500 million until 2030.
Luca de Meo, CEO of Renault Group, said: "Today we are taking another step in our historic commitment to the circular economy. Our subsidiaries Gaia, Indra and Boone Comenor, as well as the Refactory in Flins, have already demonstrated our ability to generate activities that create economic, social and environmental value throughout the vehicle life cycle. Based on this experience and convinced of the potential of these activities, we are accelerating and creating The Future Is NEUTRAL, which brings together all our industrial and technological assets, as well as our network of strategic partners. Its mission: to grow its business with ambitious strategic plans and new outlets by offering the automotive industry, faced with the climate challenge, new regulatory requirements and increasing pressure on resources, closed-loop recycling solutions, i.e. from car to car . Our ambition is to bring recycling into a new era and become the European leader in the automotive circular economy."
---
Trending Now