Czech group Tesla to build plant for energy storage systems in Braila
Posted On November 4, 2022
---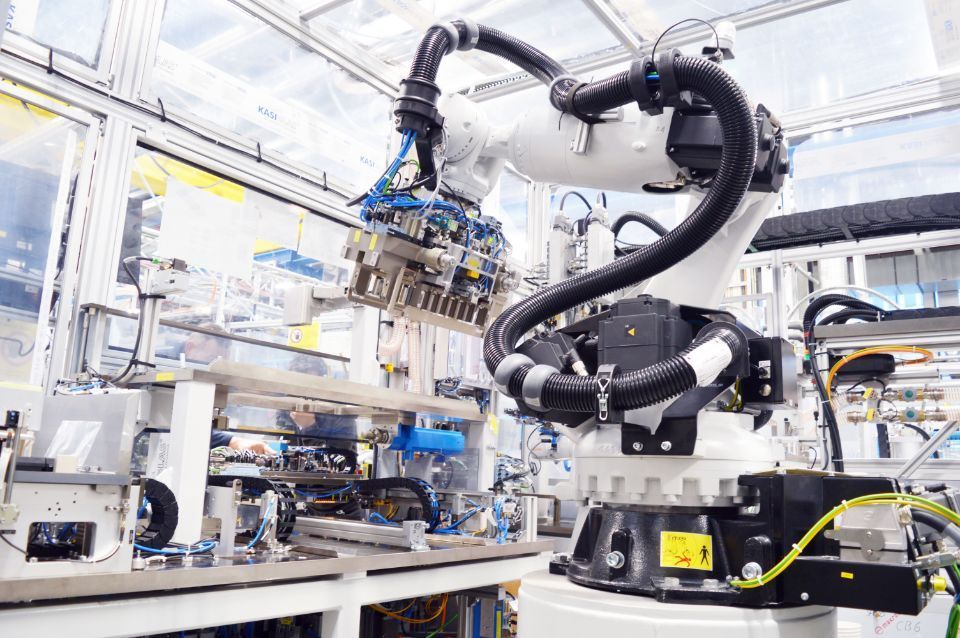 Tesla Group, a Czech company in the field of battery and energy systems production will build a plant for stationary battery energy storage systems in Braila, an investment of 90 million euro which will be inaugurated in 2024.
"Construction of our new Gigafactory Braila is becoming reality. Our project got approval from government of Romania, and we officially announced start of our investment to the public.
Starting from 2024, we intent to produce up to 2GWh of stationary battery energy storage systems with full automatised automotive style concept. By placing this manufacturing plant to Braila city, we intent to unlock huge economic potential of this region, that together with Constanta sea port is offering to high added value industries. We feel country leaders, city major and his team, local people, sharing the same excitement and motivation, that we have, to put Romania on the map of countries leading global renewable energy industry of tomorrow. We are in great countries with great people around us," Tesla Group representatives said.
---
Trending Now