Schneider Electric launches a new generation of charging stations for electric vehicles
Posted On November 9, 2022
---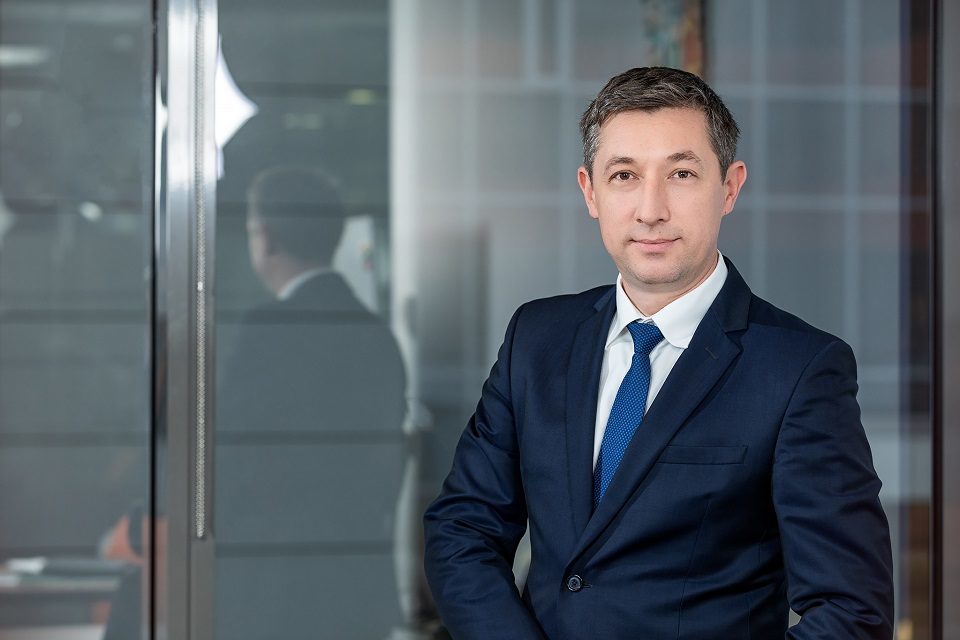 Schneider Electric announces the launch of a new generation of charging stations for electric vehicles, with wall-mounted or floor standing installation.
EVlink Pro AC is designed for buildings, rather than individual use, and is suitable for office buildings and industrial spaces, providing safety, efficiency and usage flexibility.
A 26.8kWh car battery can be fully charged in one hour and 15 minutes if connected to a 22 kW EVlink Pro AC station, respectively in 3 hours and 42 minutes if connected to a 7kW EVlink Pro AC.
"The price of electric vehicles is decreasing, and this will encourage the acceleration of purchases and, implicitly, generate an increase in demand for charging stations. The EVlink Pro AC range is specially designed to meet the needs of users, being a reliable, flexible and sustainable charging system for buildings, which optimizes energy consumption, ensuring a maximum level of efficiency", says Lucian Enaru, General Manager, Schneider Electric Romania. "It's also important to highlight that convenience is a determining factor for consumers, so EVlink Pro AC charging stations are easy to install, use and maintain."
Charging stations from the EVlink Pro AC range are already available on the Romanian market and can be ordered from the company's authorized distributors.
---
Trending Now