Car parts manufacturer Altur Slatina approved the opening of the general insolvency procedure
Posted On January 4, 2023
---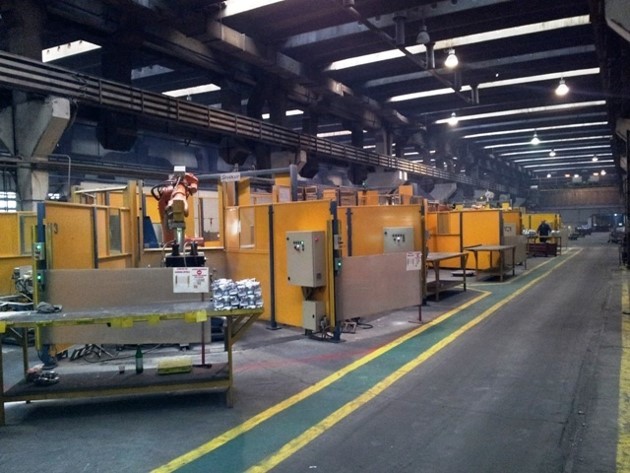 The board of directors of Altur Slatina has approved the opening of general insolvency proceedings under the provisions of Law 85/2014 on insolvency prevention and insolvency proceedings.
The Board also announced the submission to the Olt Court of the application for the opening of insolvency proceedings together with the declaration of the intention to reorganize the activity of Altur SA on the basis of a Reorganization Plan, in accordance with the provisions of Law 85/2014.
Last year, the company announced that it was operating at full capacity, after temporarily suspending operations due to a lack of orders from external customers (ZF Braking Systems Poland and ZF Automotive Czech), which reduced their production activity because of the effects caused by the war in Ukraine.
The company was established in 1979 and in 1991 it was transformed into a joint stock company under the name ALTUR S.A.
At present, ALTUR is a private Romanian private company with 689 employees.
Through the products made by ALTUR SA Slatina is an important supplier for several industrial sectors, of which the most important are:
the city and field vehicle industry;
the tractors and agricultural machinery industry;
the motor vehicle and passenger transport industry;
the electrotechnical industry and natural gas heating systems.
---
Trending Now