Volkswagen led the European electric vehicle market in 2022
Posted On February 7, 2023
---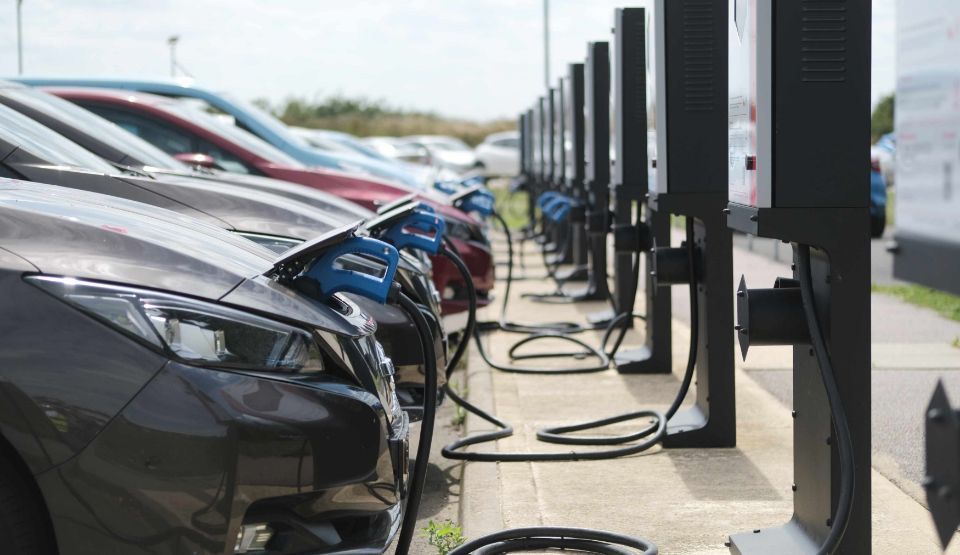 In 2022, registrations of electrified vehicles (BEV, PHEV, EREV, FCEV) in Europe reached a new record with a total of 2.59 million units. Year-on-year, volume increased by 15 percent, and by 92 percent when compared with 2020, according to JATO Dynamics. In 2019 – before the Covid-19 pandemic hit European markets – registrations totalled 561,000 units, however the market share for EVs has grown from 3.6 percent to 23 percent last year – a volume increase of 362 percent.
Felipe Munoz, Global Analyst at JATO Dynamics, commented: "The rapid growth in demand for EVs is the consequence of continued government support through incentives, and a shift in consumer sentiment thanks to increasing awareness around the available product offering."
Last year, BEVs (Battery Electric Vehicles) or pure electric vehicles accounted for 60 percent of all EV registrations. While registrations of PHEVs (Plug-in Hybrid Electric Vehicles) declined, BEVs recorded a 29 percent increase between 2021 and 2022 to a total volume of 1.56 million units – a new record for the European market. Almost 14 out of every 100 new cars registered in Europe last year were powered by a pure electric powertrain.
The leading countries in terms of BEV market share were Norway (79 percent), Sweden (33 percent), Netherlands (23 percent), and Denmark (21 percent), followed by Finland, Switzerland, and Germany – each with 18 percent. Looking at market share variation, the most significant growth was in Norway (+16 points), Sweden (+14p), Finland (+7.5p), Denmark (+7.3p), and Ireland (+6.7 points). Italy (-0.9 points) was the only market to see a decline between 2021 and 2022.
In 2022, Volkswagen Group led the BEV market with 349,200 registered units and a market share of 22.4 percent. This is owed to strong demand for Volkswagen's electric SUV offering and the Cupra Born. Despite this, the German manufacturer was unable to gain market share due to the poor performance of the ID.3 and the discontinuation of the e-up.
In 2022, Volkswagen lost almost 3 market share points to Tesla, Stellantis, BMW Group, Geely Group, and several Chinese carmakers. Despite a 35 percent drop in registrations of the Model 3 – Europe's best-selling BEV in 2021 – Tesla saw a volume increase of 38 percent, outselling Stellantis to secure 2nd place in the BEV ranking by OEM. This was possible due to strong demand for the Model Y which topped the ranking by model in 9 European markets, while the Model 3 led in 3.
---
Trending Now