Romania's car production up by 9.6 percent in January
Posted On February 15, 2023
---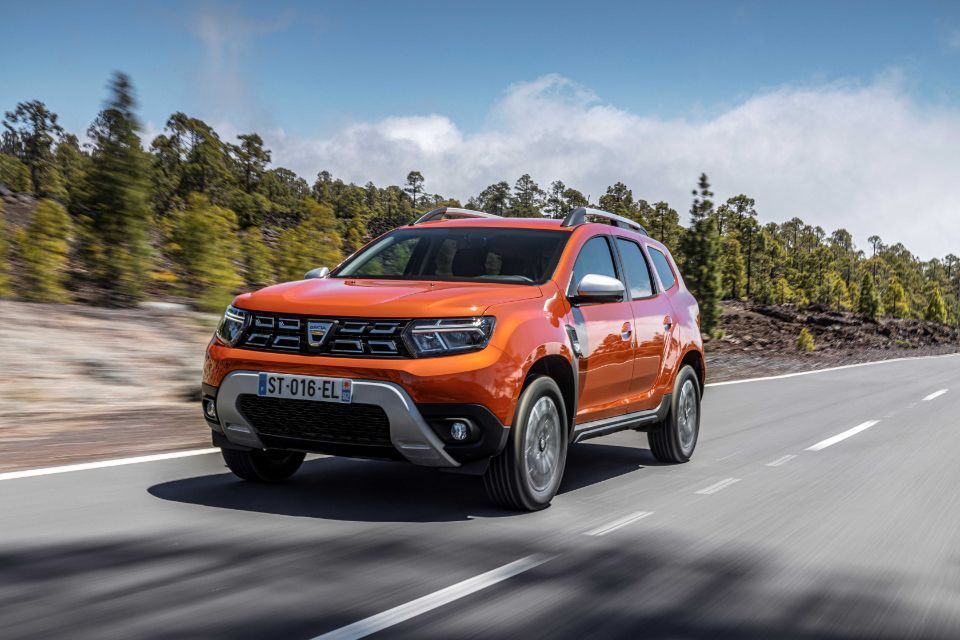 Car production in Romania reached a total of 38,568 units in January 2023, up 9.65 percent compared to the same period last year (35,171 units), according to ACAROM data.
Of these, 26,322 units were produced in the Dacia plant in Mioveni and 12,246 units were produced in the Ford Otosan plant in Craiova.
For the entire year 2022, the production of passenger cars reached the volume of 509,465 units (314,228 Dacia + 195,237 Ford), a record of vehicle production in Romania.
---
Trending Now