Stellantis expands software development network with new hub in Poland
Posted On February 17, 2023
---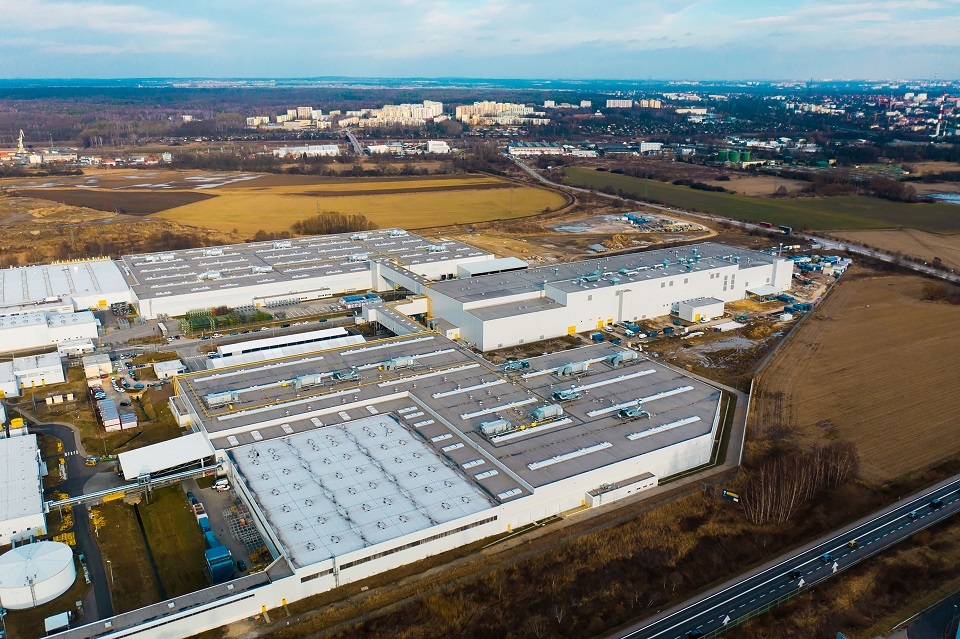 Stellantis is growing its software development and engineering network to eight hubs by establishing a new operation in Poland. The Poland software hub will be staffed with up to 300 employees in data analytics and software development and validation, and will be located in Gliwice, near a Stellantis manufacturing plant.
The team in the Poland software hub will primarily focus on base software development, software application development, DevOps and automated validation.
"The opening of this new software hub in Poland is another milestone in the implementation of our Dare Forward 2030 strategy," said Yves Bonnefont, Stellantis Chief Software Officer. "Software plays a key role in our drive to be the industry leader in customer experience for services and products, as well as our industry-leading commitment to be carbon net zero by 2038."
Stellantis now has eight software development hubs in seven countries, including:
Brazil: Pernambuco
France: Poissy
Germany: Rüsselsheim
India: Bengalûru and Hyderabad
Italy: Turin
Poland: Gliwice
United States: Auburn Hills, Michigan
The team in Poland will contribute to the global software creation network that is key to Stellantis' work in creating software-defined vehicles (SDVs) that offer customer-focused features throughout the vehicle's life span, including updates and features that will be added years after the vehicle is manufactured.
---
Trending Now