The new Continental research and development center in Timisoara equipped with Schneider Electric latest digital solutions
---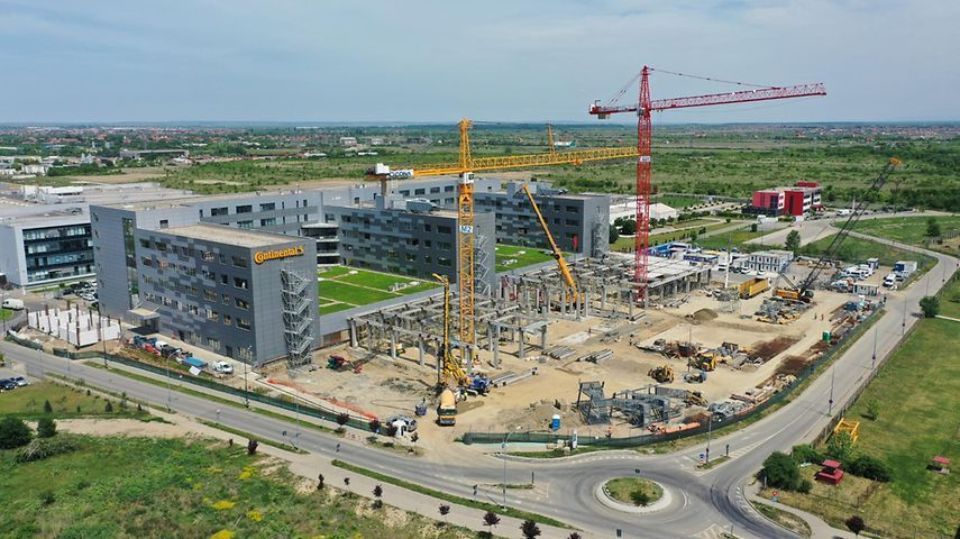 Schneider Electric Romania has completed equipping the buildings of the Continental Automotive Research and Development Center in Timisoara, with electrical installations provided with the latest digital solutions.
"Being involved from the design phase, Schneider Electric Romania responded to these requirements through reliable electrical equipment, integrated in cutting-edge digital solutions", said Lucian Enaru, Country General Manager, Schneider Electric Romania. "In this way, we were able to capitalize on our experience in energy efficiency and ensure that the implemented project supports our client in meeting his sustainability objectives, objectives derived from values that we share."
The general electrical switchboards provided within the project are "type tested" PrismaSeT Plus functional systems integrated into the centralized Building Management system. It receives information from the protection equipment and from the measuring stations, permanently monitoring various parameters of the installation, including energy consumption. The collected information thus allows decisions to be made and actions to be implemented to keep consumption within the desired limits.
The project took place over 12 months and was carried out with the support of the authorized partners of Schneider Electric Romania: Addict Engineering, part of the Addict Invest group – Design, Chorus Marketing & Distribution – for the encapsulated busbar solution, Eltrex Timisoara – for electrical panels and integration of information from temperature sensors and electrical panels in the building management system and CON-A MEP Sibiu as electrical installation contractor.
---
Trending Now