Continental Romania prepares 200 places for students for the paid summer internship
---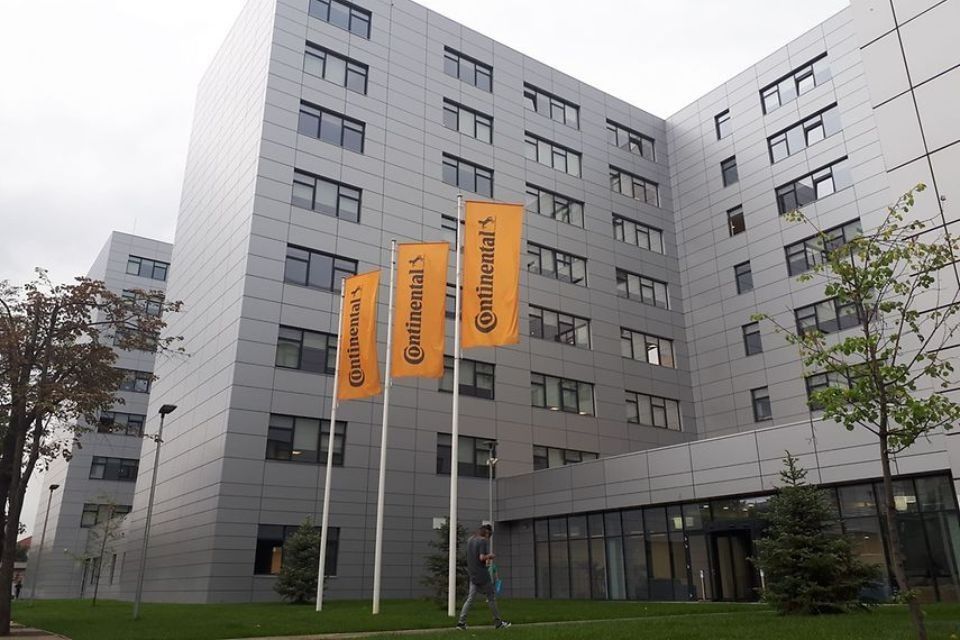 Continental Romania is launching a new edition of the Summer Practice program and this year has prepared over 200 places for students interested in a paid summer internship. They are also joined by the places dedicated to young people who want to follow a paid training course within the company, which is not conditioned by the summer period.
Continental headquarters in Carei, Iasi, Sibiu and Tmiișoara open their doors for students from technical faculties, and mentors within the company are waiting for them to share their time and knowledge. Students applying for an internship at Continental Iasi will be involved in the practical projects that the company has included in the program, targeting areas of technology in the area of software development, hardware, machine learning, security, testing, embedded systems, etc.
"Summer Practice is a program that offers a very good chance to students who want to learn from professionals how activities are carried out in an international company, how they can, since college, influence the industry and generate the trends that set the future in motion. From the experience of previous years, after the summer practice, many of the young people want to continue with the company and start a successful career", said Lucia Iliescu Brădean, Head of HR Continental Romania.
In addition to the acquired practical knowledge, students can get acquainted with the way of working in a company, starting with the experience of a recruitment and selection process, to the involvement in projects with the team and the final evaluation.
For the Continental Summer Practice 2023 program, second-year or higher-year students from the technical faculties in Iasi can apply, and registrations can be made until March 31 on the company's website, section Careers – Summer Practice (continental.com).
---
Trending Now