Anca Parjol, Faurecia Valcea: "The key as a manager is to give your employees the confidence to be who they are"
---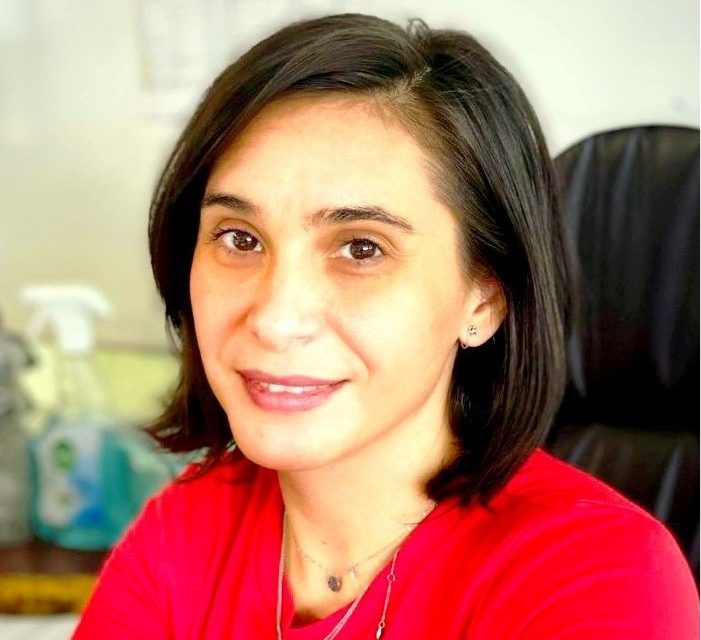 "We need clear policies to encourage the recruitment of women in the automotive industry. We need to offer them the correct environment to develop inside the organizations. We need to offer them the opportunity to build a career while also ensuring that they can have a balanced life outside the company. We need to empower our people and our women employees for sure," Anca Parjol, Plant Manager, Faurecia Valcea said during Women Professionals in the Automotive Industry conference organized by Automotive Today.
"More than 60 percent of our employees in the Valcea plant are women. Also, the share of women in management positions is reaching nearly 50 percent. As a woman in a plant manager position, I am trying to change the leadership style and work more with empathy to bring confidence to our women employees.
From the production manager position I went to a logistics manager position. I had the challenge to develop my career in a men's world but in the end, I got the recognition from my male colleagues. I got more confident in my abilities as a leader.
The key as a manager is to give your employees the confidence to be who they are. Women need empowerment, confidence and, of course, opportunities to develop within the company. We cannot force somebody into a position, that is the worst-case scenario. We must encourage them to apply for a certain position and help them build their confidence and develop their abilities."
Full recording of the conference: https://www.youtube.com/watch?v=0D70hWlXRgA&t=732s
---
Trending Now