Simona Almajan, NXP Semiconductors Romania: "We have development programs specifically for women within the company"
---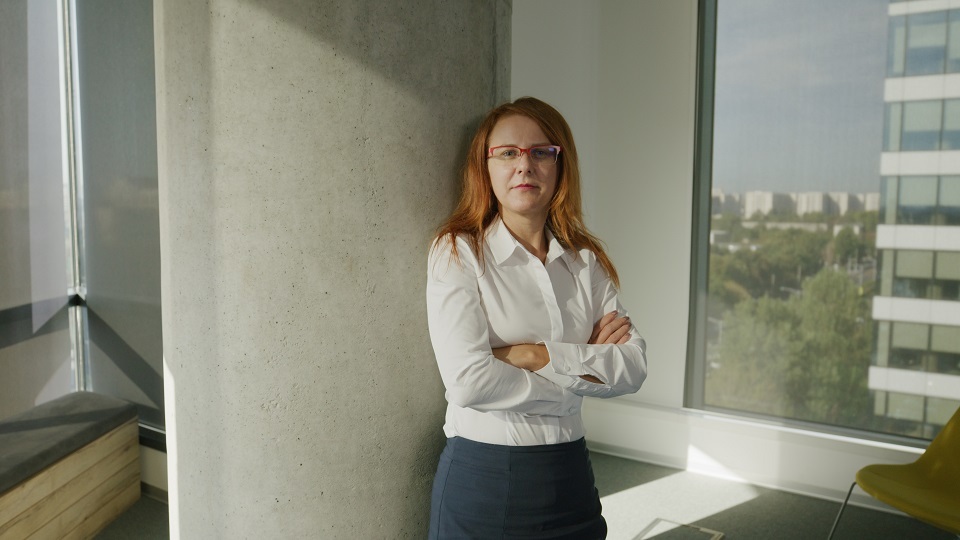 "When we talk about the change of culture, we need to have a clear plan and companies usually have diversity and inclusion programs. The culture needs to be embedded in the current company strategy. To be successfully implemented, you need to have a governance program behind it. We work on developing the latest technologies for the cars of the future. I am proud to be part of the automotive industry transformation," Simona Almajan, Country Manager NXP Semiconductors Romania said during Women Professionals in the Automotive Industry conference organized by Automotive Today.
"We have the means to give opportunities to our employees, and everyone knows that. They feel valued and feel that anything is possible within the company. If you want something, speak up. If you want to be a leader, you will be supported.
If you want to become better and get a higher position, you will get the support you need. Desire is needed, but also the opportunity. We have development programs specifically for women. We recently introduced a 360-degree approach for developing and advancing women into leadership position. It's a six-month program with several chapters.
When it comes to the work-life balance, I can say that I'm happy to work sometimes for 10-12 hours a day, but I always try to have the weekends for myself and spend quality time with my family and friends."
Full recording of the conference: https://www.youtube.com/watch?v=0D70hWlXRgA&t=732s
---
Trending Now