Vitesco Technologies reports profit of 143.3 million Euro for 2022
---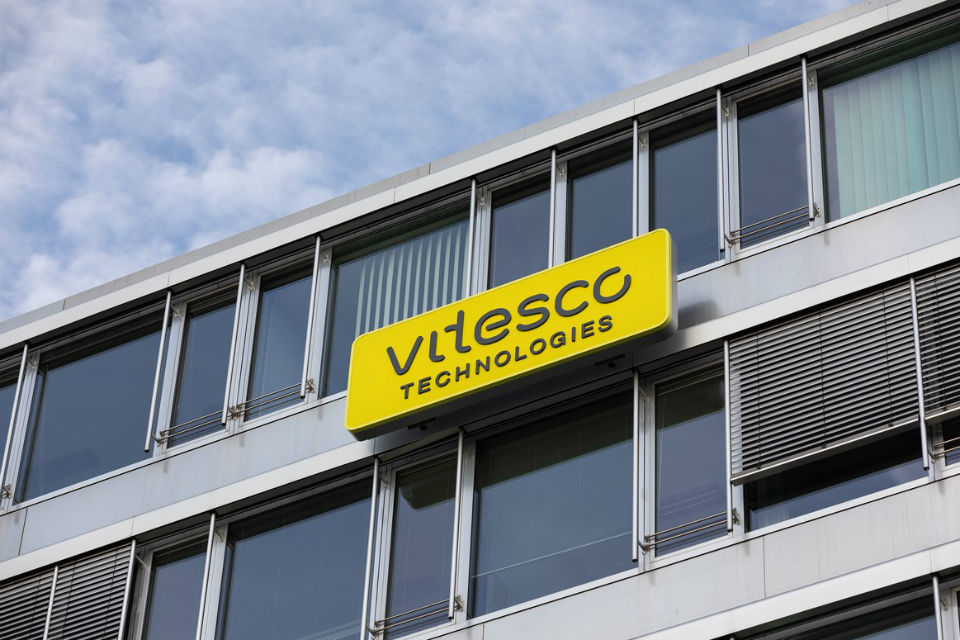 Vitesco Technologies, a leading international supplier of modern drive systems and electrification solutions for sustainable mobility, published its consolidated financial statements for the fiscal year 2022 today.
Through organic growth, Vitesco Technologies increased its consolidated sales by 4.0 percent to €9.07 billion in 2022 (2021: €8.35 billion). Adjusted EBIT for the full year came in at €222.9 million (2021: €148.5 million). At 2.5 percent (2021: 1.8 percent), the adjusted EBIT margin was at the upper end of the forecast range of 2.3 percent to 2.5 percent. The group's EBIT reached €143.3 million in 2022 (2021: €39.5 million).
Sales of electrification components came to around €1.1 billion (2021: €0.9 billion). All three units of the company's core business contributed to this result. In percentage terms, the Electrification Technology business unit registered the strongest organic growth in sales, with an increase of 17.6 percent to €691.9 million (2021: €587.1 million).
Based on these rising production figures and the supporting trends provided by the transition to electric vehicles, Vitesco Technologies expects to generate group sales in the amount of €9.2 billion to €9.7 billion in fiscal year 2023. This range also takes into account the anticipated decrease in sales in contract manufacturing for the Continental Group and in the non-core-technologies of Vitesco Technologies.
For the adjusted EBIT margin, Vitesco Technologies is predicting a range between 2.9 and 3.4 percent in 2023. This estimate considers the additional costs that the company expects to incur as a result of the shortage in semiconductors, wage inflation, and the rising cost of materials. Free cash flow is expected to come in at around €50 million in 2023 and the ratio of capital expenditure[2] to sales is projected to range between 5 and 6 percent.
---
Trending Now