Continental inaugurates new testing labs in Iasi following an investment of over 8 million euros
---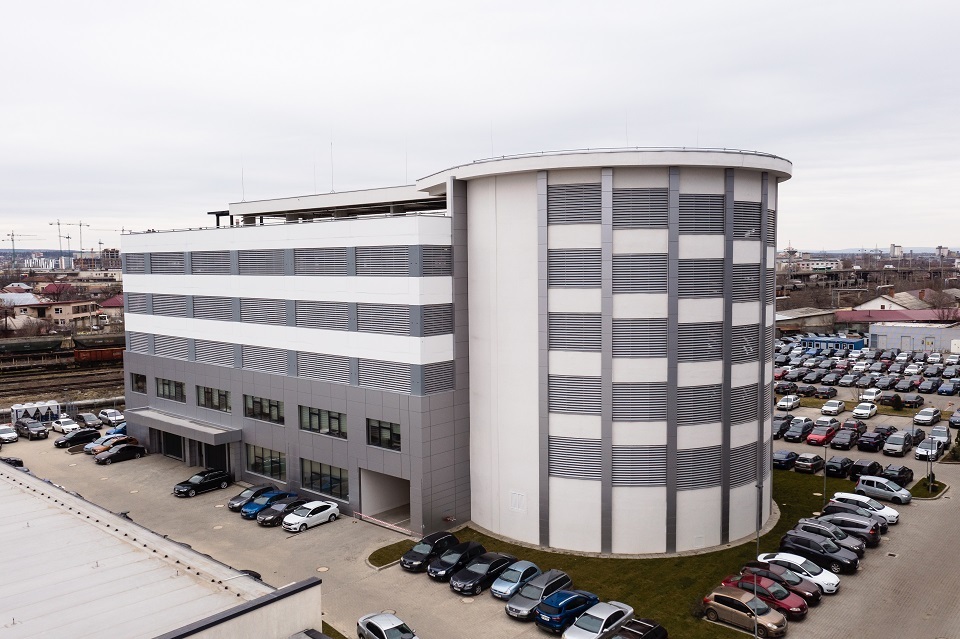 Continental inaugurated a new building in Iasi, which includes a testing area for car braking systems and an above-ground parking lot with 210 spaces for Continental Iasi employees.
The investment worth more than 8 million euros was completed this year and involved the construction of new testing laboratories on two levels and customized according to the requirements of the business sectors within the Continental group.
The new test area is fully equipped with all the necessary infrastructure to perform functional tests for automotive braking systems (electricity, cooling, ventilation, compressed air, etc.).
About 150 engineers from the Vehicle Dynamics department will work in the new test center and work with state-of-the-art equipment: test stands, climatic and thermal shock chambers, environmental simulators, HILs (Hardware In the Loop) , SILs (Software In the Loop). They will allow the simulation of the real working conditions of the products created by the company and the validation of the new systems designed for the development of technologies in the direction of the megatrends of the industry.
"I'm glad to see another project completed by my colleagues who show commitment and professionalism every day. The building infrastructure respects the latest trends in energy efficiency and sustainability. The roof is completely covered with photovoltaic panels that provide electricity for the electric car charging stations as well as the complete lighting system. During the summer, hot water is produced and delivered only through the use of solar panels located on the roof of the building.
The entire construction has a very efficient thermal insulation, ensured by the use of the best materials to maintain a stable temperature of the interior environment, with minimal energy consumption. In addition, we use an intelligent system for remote control of technical equipment and a parking management system regarding access and availability of places", said Dr. Marian Petrescu, director of Continental's Iasi headquarters.
Present in Iași since 2006, the Continental company carries out research and development of leading technologies in the automotive industry, with an emphasis on software development, cyber security, connectivity and autonomous driving. The more than 2,000 specialists in Iasi work on projects dedicated to cities and smart cars, capable of increasing driving efficiency, safety and comfort.
---
Trending Now