Ford Otosan announces 1,300 new jobs at the Craiova plant
---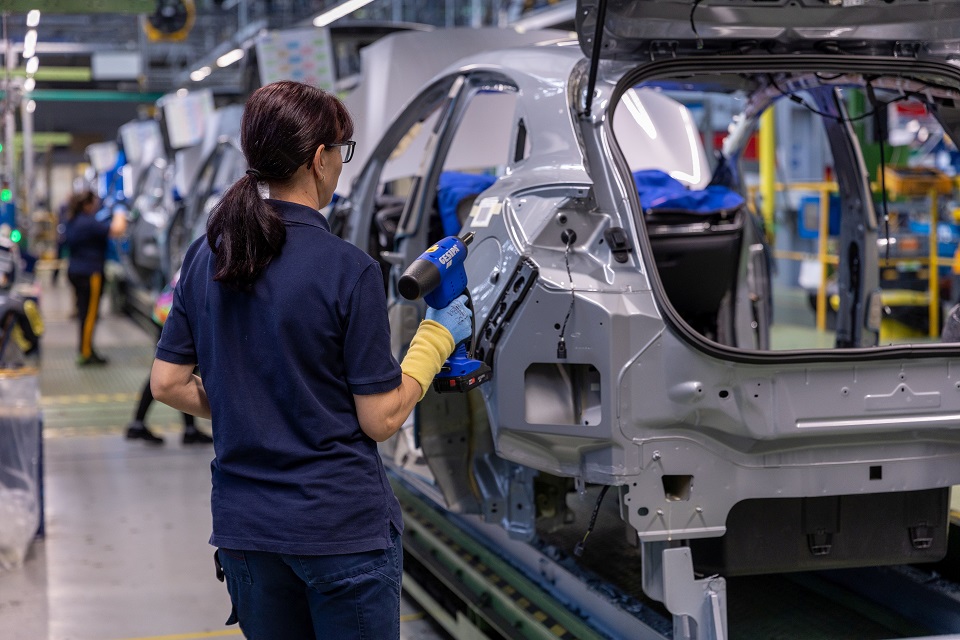 Ford Otosan announces today that 1,300 new jobs will be created at its vehicle and engine factory in Craiova. This is Ford Otosan's first major local hiring campaign since the plant's ownership transfer was completed in July 2022.
The new jobs are needed to support the future development of Ford Otosan production in Craiova, where production capacity will increase from 250,000 vehicles per year to 272,000 vehicles per year.
Ford Otosan wants to hire mainly production operators, as well as experts in engineering, maintenance, and finance, so the first new employees are expected to join the company in early June.
"This is the perfect time to join and pursue a career in the automotive industry, and I am confident that together with our partners, we will succeed in attracting new talent to Ford Otosan Romania. With the addition of the 1,300 jobs, we will reach approximately 6,500 employees at the Craiova plant, which will ensure a 3-shift work schedule, later this year," said Müjdat Tiryaki, President Ford Otosan Craiova.
Ford Otosan took over the Ford factory in Craiova last July and is currently the largest producer of commercial vehicles in Europe and also one of the largest producers of passenger cars at European level, with new generations of vehicles to be produced in the four factories of the company, from two countries (Turkey and Romania).
To support the launch of the next generation of the Courier model and the engineering processes of this model, Ford Otosan announced last year an investment of 490 million euros at the factory in Craiova, which will be implemented between 2022 and 2024. The Ford Otosan factory Craiova will produce the new generation Courier (in Transit and Tourneo variants), which will go into production in 2023, each with a fully electric version in 2024. Also, the Puma model, Ford's best-selling passenger car in Europe, will benefit from a fully electric version in 2024, which will be produced at the factory in Romania.
---
Trending Now