Schaeffler appoints Sascha Zaps as new CEO Industrial
---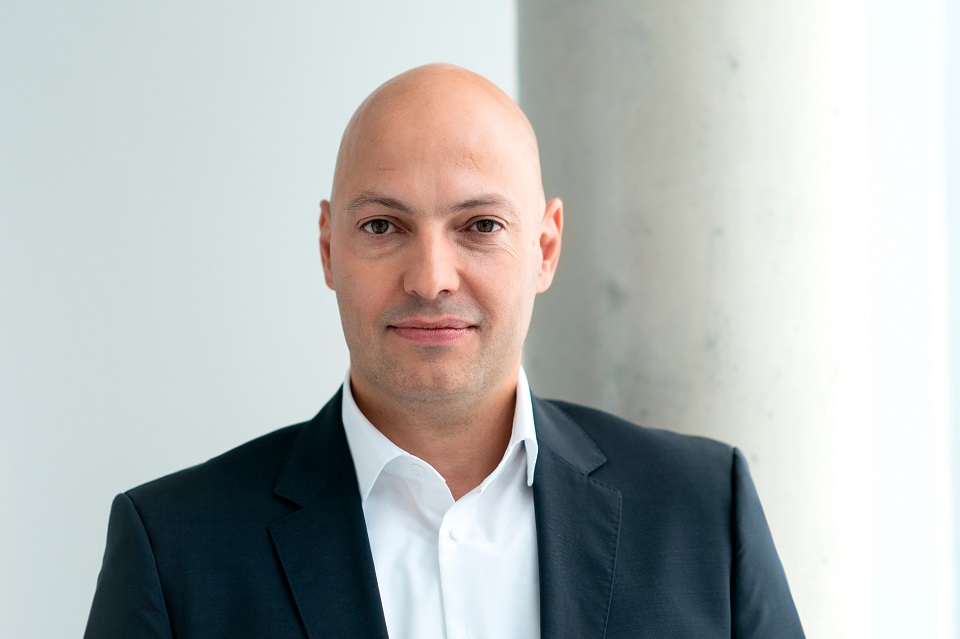 The Supervisory Board of Schaeffler AG has appointed Sascha Zaps as a member of the Board of Managing Directors of Schaeffler AG and as the new CEO Industrial with effect from May 1, 2024. In this position, he will succeed Dr. Stefan Spindler who will not extend his contract beyond April 30, 2024 on grounds of age. Dr. Stefan Spindler took over the role on May 1, 2015.
Sascha Zaps joined Schaeffler AG in 2019 and was appointed Regional CEO Europe on September 1, 2021. In this function, he was already a member of Schaeffler AG's Executive Board comprising the eight Managing Directors and the four regional CEOs. A decision on the successor to head the European business will be taken in good time before the handover in the coming year. Before his appointment as Regional CEO Europe, Sascha Zaps was CFO Industrial and Senior Vice President of Strategy & Business Development of the Industrial division.
Prior to joining Schaeffler AG, Sascha Zaps' previous appointments included a variety of management positions at various companies such as senior vice president at McKinsey & Company, CEO and managing director at Telefonica Global Services, as well as CFO and managing director of private-equity investments. Sascha Zaps, who holds an MBA and a BA and is a trained industrial business management assistant, began his professional career in 1995 in the finance department of Siemens Automobiltechnik. Further roles in finance and accounting at Siemens VDO, Siemens Enterprises, and Telefonica O2 followed, including positions in Belgium and the U.S.
"I am delighted that we can entrust Sascha Zaps, a candidate from our own ranks, with the management of our Industrial division. He has already held important management positions within the division over the last few years and is therefore a recognized expert in the industrial business. At the same time, I am grateful to Dr. Spindler for his willingness to fulfill his contract until the end of April 2024 and familiarize Mr. Zaps with his new role, who will continue to perform his current role as Regional CEO Europe in a focused manner until the handover", says Georg F. W. Schaeffler, family shareholder and Chairman of the Supervisory Board of Schaeffler AG.
"We would also like to take this opportunity to thank Dr. Spindler for his management of the Industrial division during the past eight years. His excellent work has successfully transformed and strengthened the division and put it on a sustainable path to profitability and growth. Through an internal baton change at the head of the division, we are ensuring continuity and seamlessly continuing the successful development", adds Georg F. W. Schaeffler.
---
Trending Now