Mercedes-Benz AG and H2 Green Steel sign supply deal
---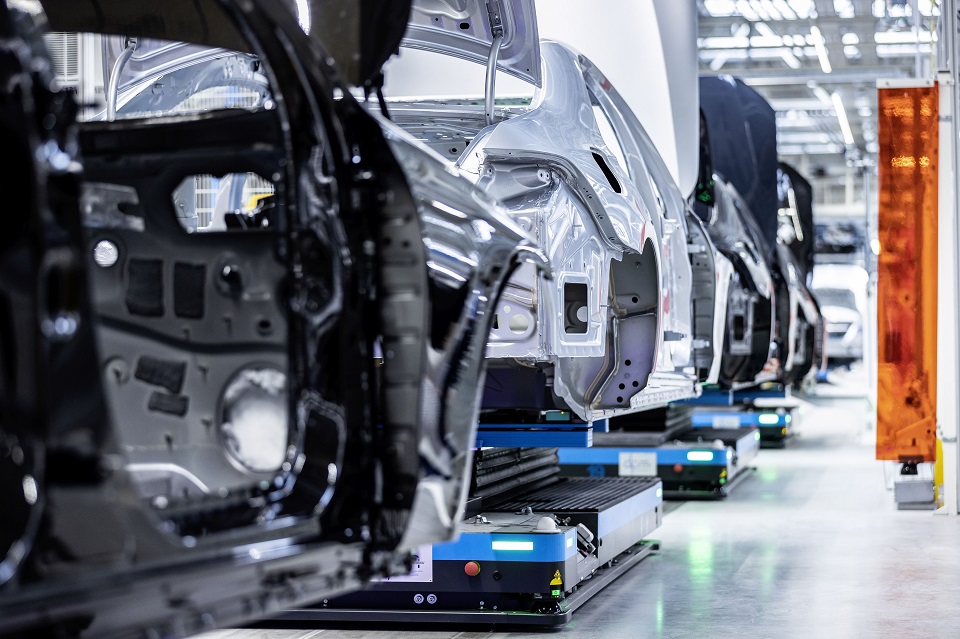 Mercedes-Benz signed a supply agreement with Swedish start-up H2 Green Steel (H2GS) over approximately 50,000 tonnes almost CO₂-free steel per year for its European press shops and deepened its partnership through a Memorandum of Understanding (MoU) with the aim to establish a sustainable steel supply chain in North America.
After taking an equity stake in H2GS in 2021, the new supply agreement enables Mercedes-Benz to bring almost CO₂-free steel into series production. The partner plans to start its production during 2025.
As part of a broader effort to decarbonise the supply chain, Mercedes-Benz and H2GS agreed to establish a supply chain for green steel produced in North America for local Mercedes-Benz manufacturing plants. Extending the strategic partnership with H2GS to North America marks another important milestone in increasingly pursuing the strategy of procuring close to Mercedes-Benz production sites.
"With the supply deal of around 50,000 tonnes almost CO₂-free steel from H2 Green Steel for our manufacturing plants in Europe, Mercedes-Benz and H2 Green Steel are accelerating the creation of a decarbonised, regional and resilient steel supply chain. At the same time, we are taking our partnership to the next level with the aim of establishing a sustainable steel supply chain in North America, another important step towards making the auto industry more resilient and sustainable," said Markus Schäfer, Member of the Board of Management of Mercedes-Benz Group AG. Chief Technology Officer, Development & Procurement.
"Together with our strategic partner H2 Green Steel we've achieved the next milestone of our local for local strategy in procurement. Based on our initial investment into H2 Green Steel we now have a finalized relevant supply agreement for Europe and are looking at establishing a sustainable steel supply with H2 Green Steel in North America," said Dr. Gunnar Güthenke, Head of Procurement and Supplier Quality, Mercedes-Benz Cars.
---
Trending Now