LEONI Wiring Systems opens a new factory in Romania
---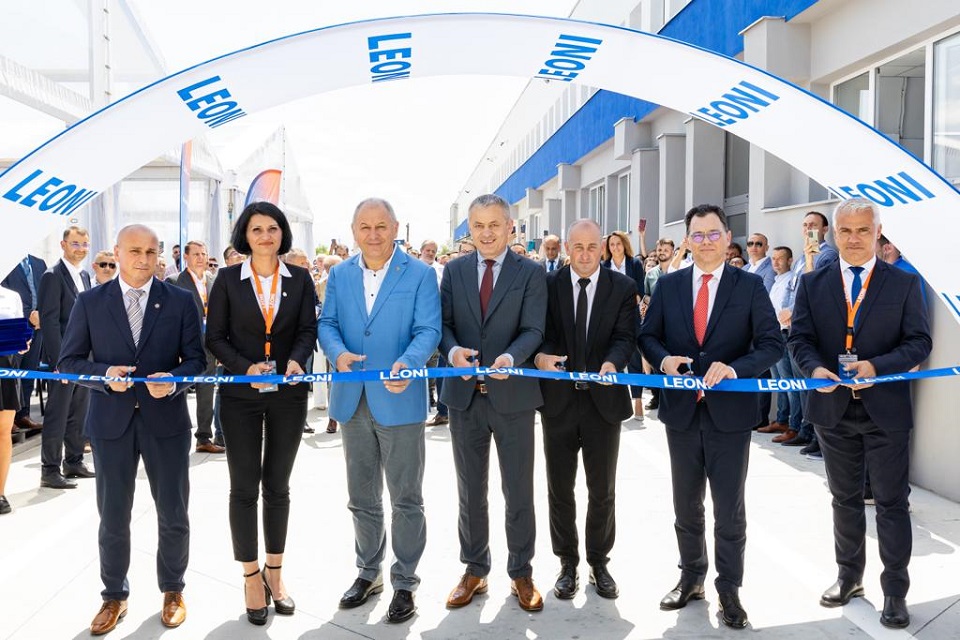 LEONI Wiring Systems Romania has invested over 17.5 million euros in a new factory to produce automotive wiring systems. In this factory, which belongs to the LEONI Arad entity, up to 1,200 new jobs will be created.
By investing in the new factory in Beiuș, LEONI significantly develops its production capacity in Romania and becomes the largest employer in the area.
Globally, LEONI is one of the leading manufacturers of wiring systems and components for the automotive industry, with operations in 28 countries and over 95,000 employees. More than 10% of the group's total workforce is in Romania, the country where LEONI started its activity in 1999.
In over 24 years of presence on the local market, LEONI Romania has become one of the main exporters in the automotive industry and a major employer at the national level, distinguished by quality and excellence in production recognized by its customers.
The factory in Beiuș is dedicated to the production of classic car wiring systems. The investment in the factory is 17.5 million euros and represents the costs of rehabilitating a building that has been reintroduced into the production circuit and the costs of the latest generation equipment used. LEONI renovated and rehabilitated the space to international standards.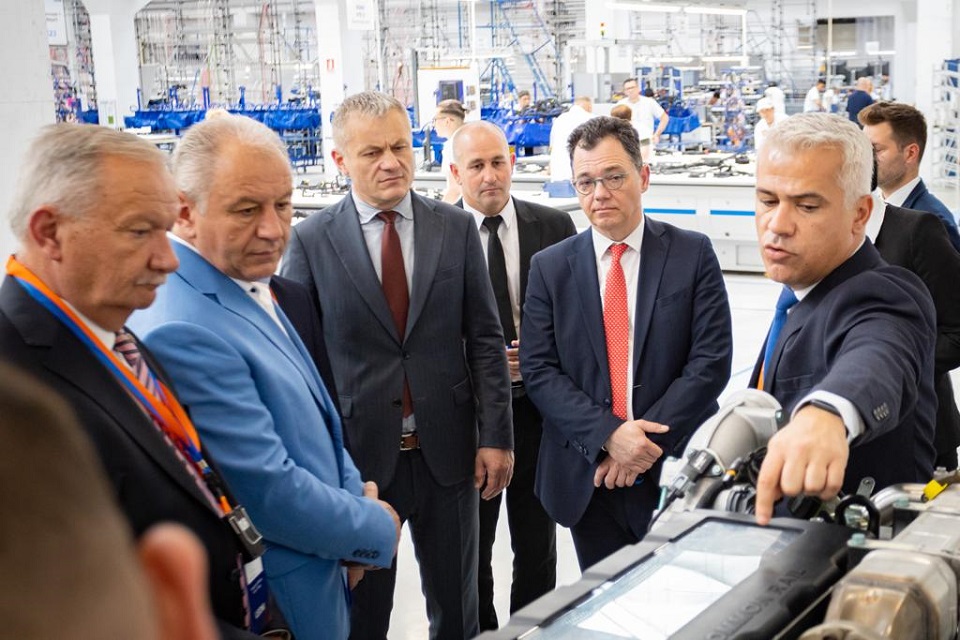 "LEONI invests in plans to consolidate the company's presence in Romania even in periods of high unpredictability from a socio-economic point of view. By developing manufacturing capabilities and stabilizing operations over the long term, LEONI remains committed to maintaining our country as a hub of talent, innovation and expertise in cable manufacturing," said Andrada Verdeș, Country Manager LEONI Wiring Systems Romania.
LEONI has a strong regional coverage, with 10 factories in six counties: Arad, Argeș, Bihor, Bistrita-Năsăud, Gorj and Mureș, with a production space of 180,000 sqm.
In 2022, the consolidated turnover of the three LEONI legal entities – LEONI Arad, LEONI Pitesti, LEONI Bistrita – is 640 million euros. The contribution to the state budget in 2022 is over 70 million euros.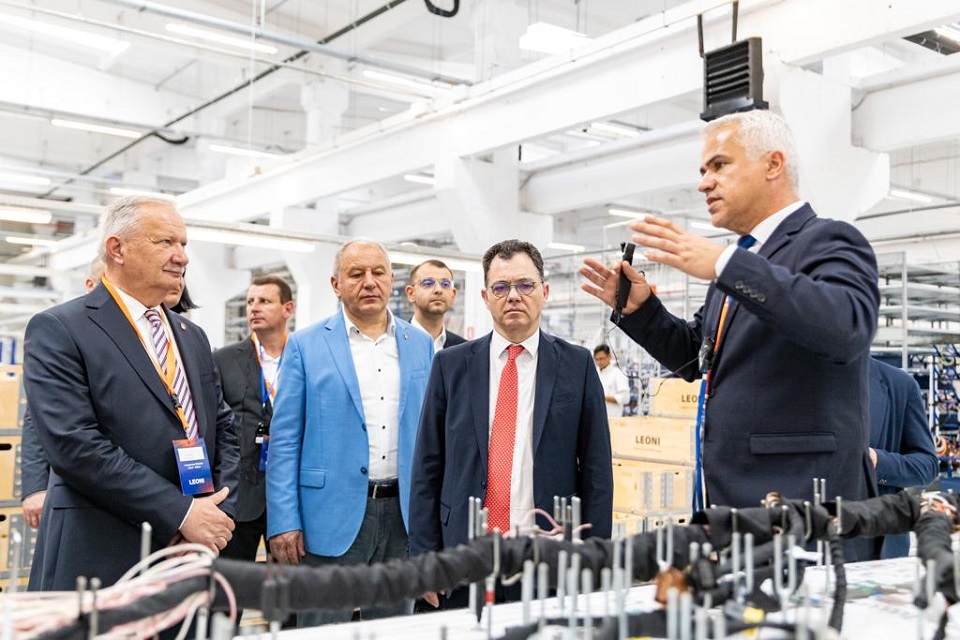 ---
Trending Now