Continental plans to phase out business activities at German plant by the end of 2027
---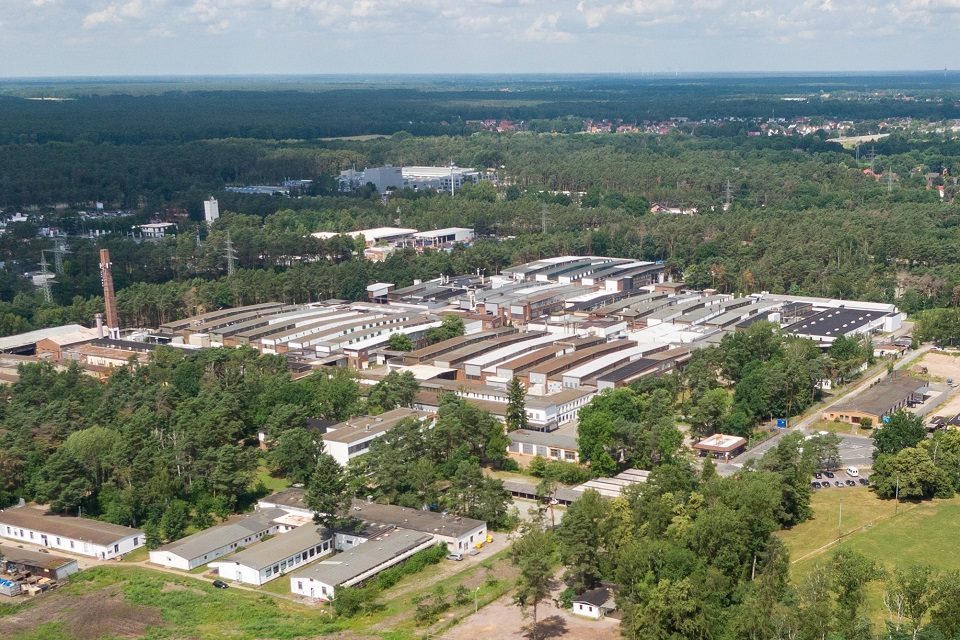 The Supervisory Board of Continental AG was informed of the Executive Board's plans to phase out business activities at the Gifhorn (Germany) plant by the end of 2027 and revealed the initial measures to be taken at the plant with immediate effect.
These include relocating the assembly of the latest generation of air supply systems in 2024 and relocating the replacement part business – primarily for air springs and compressors – from 2024 onward. Continental is also planning to outsource the production of valve blocks and piston crowns for brake systems to suppliers by the end of 2027. These measures will affect around 450 of the around 900 jobs currently based in Gifhorn (including temporary workers) and are being taken against the backdrop of the sharp rise in cost pressure within the automotive industry, declining automotive markets and the location's uncompetitive cost structure compared with international peers.
Before the Supervisory Board decides on its required approval of the Executive Board's resolution to exit the business in Gifhorn at its meeting in December 2023, it has asked the Executive Board to continue the steps it has initiated to develop job opportunities for employees on the internal and external job markets.
The Executive Board's resolution includes provisions in this respect to place as many employees as possible in new jobs ("from work to work"). Continental is also using all transformation tools at its disposal, such as its internal job market and the Continental Institute for Technology and Transformation (CITT), which offers employees an extensive range of training programs to strengthen their chances on the internal and external job markets. Continental has also entered into talks with companies based in the region that are looking for qualified personnel and is examining future external uses for the site, including by other companies.
Dr. Ariane Reinhart, Executive Board member for Human Relations and Sustainability, emphasized: "We take the fears and concerns of the employees affected very seriously and will fulfill our responsibility as an employer. We are determined to move as many employees as possible from work to work, thus ensuring a seamless transition to a new job within Continental or on the external job market. We are making full use of our tried-and-tested transformation toolbox and are exploring new avenues – in close cooperation with social partners."
The Gifhorn location was founded in 1951 by Alfred Teves as a brake production site. Since being taken over by Continental in 1998, it has specialized in the production of components for brake, stability and chassis systems. The production site currently forms part of Continental's Safety and Motion business area in the Automotive group sector.
---
Trending Now