Schneider Electric launched new EV charging stations in Romania
Posted On August 16, 2023
---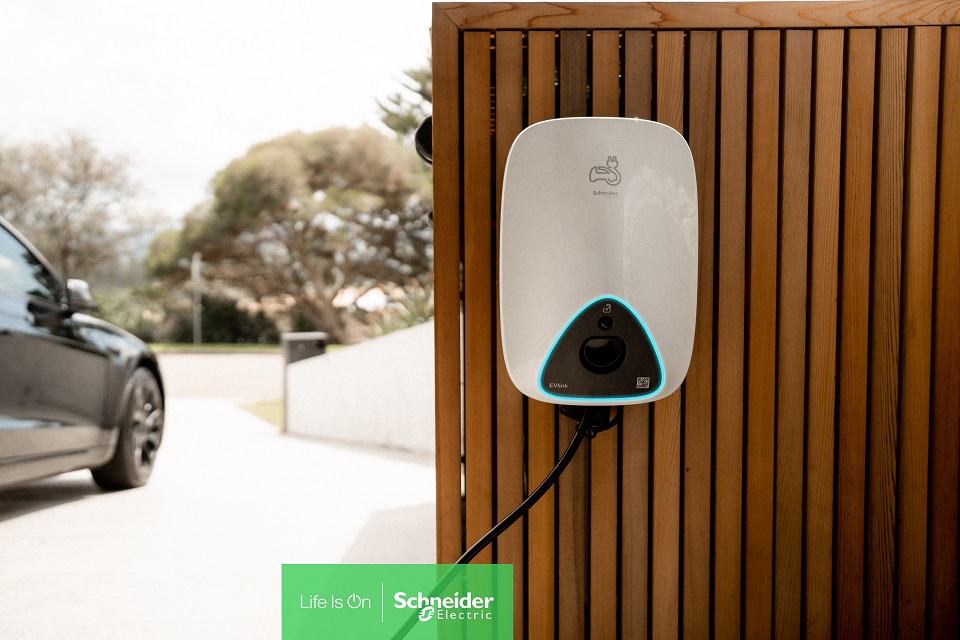 Schneider Electric launched in Romania the new EVlink Home charging stations of 3.7 kW, 7.4 kW and 11 kW, respectively. The three devices offer convenient and efficient solutions for charging electric cars at home.
"We are delighted to bring the EVlink Home stations to Romania, which will allow electric vehicle owners to charge their cars quickly, safely and efficiently from an energy point of view," said Lucian Enaru, Country General Manager Schneider Electric Romania, Armenia and the Republic of Moldova .
EVlink Home charging stations are easy to install, offer faster charging compared to standard charging and monitor household energy consumption to optimize charging. Thus, charging the car no longer has to be planned at certain times with lower consumption, nor does the household's general energy consumption have to be organized according to the car charging period.
"In the context of the accelerated increase in the number of electric vehicles in Romania and throughout the world, home charging solutions have become absolutely necessary to ensure our daily mobility. The EVlink Home Charging Station range includes practical, compact solutions that have an intuitive user interface and ensure full charging of car batteries overnight, under energy efficiency conditions," added Lucian Enaru.
The stations have all the controls integrated into a single intelligent charging management device, so that a smartphone or a specific application is no longer necessary for their operation.
---
Trending Now