PwC: Car sales in Romania will end the year growing, but local car production will be in decline
Posted On August 18, 2023
---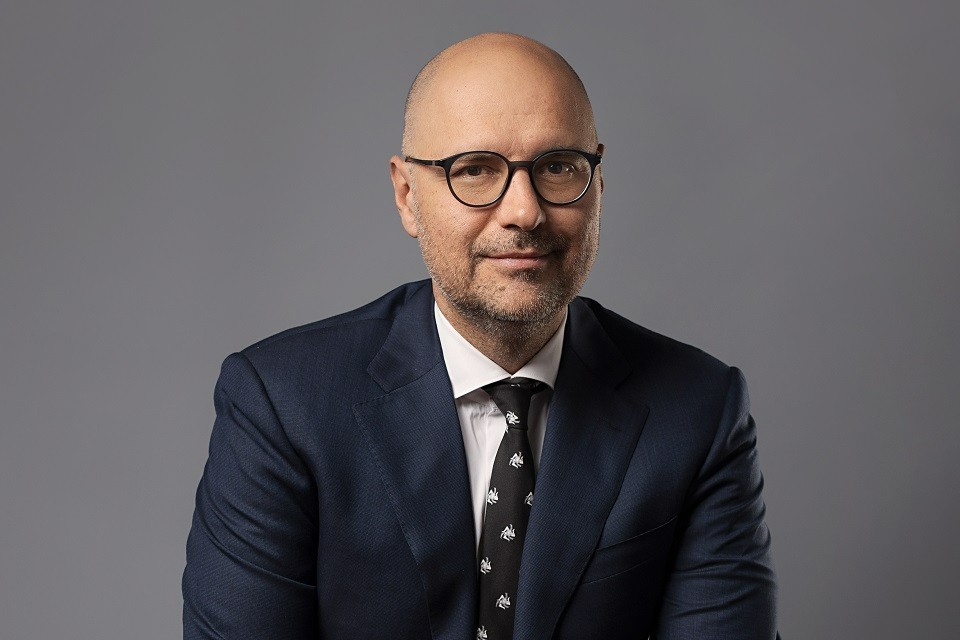 Sales of new passenger cars and light commercial vehicles in Romania will end 2023 with growth, estimated at around 7 percent compared to 2022, but local car production will be in the red, the only decrease among the five Central European markets analyzed by PwC in the Autofacts report.
"The car market in Romania had a good evolution this year, with a remarkable progress in the electric car segment and an important decrease in the second-hand car segment. On the other hand, on the production side, although there has been a slight recovery in some months, the forecasts for the whole year are not too optimistic. We expect the resumption of light commercial vehicle production in 2023 to partially offset the rapid loss of automobile production. Both Ford and Renault-Nissan-Mitsubishi have plans until 2030 with Transit Courier and Dacia Dokker", said Daniel Anghel, Partner, Leader of services for the automotive industry, PwC Romania.
Second place in Central Europe in sales
In the second quarter, car sales increased by 13.8 percent compared to the same period last year and by 59.6 percent compared to April-June 2020, the period affected by the pandemic. The Economic Sentiment Indicator remained relatively stable, but on the other hand, the Industrial Confidence Indicator had a zig-zag trajectory, alternating between positive and negative every few months, this development impacting the sales figures.
The 7 percent increase in sales expected for this year places Romania in second place in the region, after Hungary (7.7 percent) and ahead of Slovakia (6.8 percent), Poland (3 percent) and the Czech Republic 2 percent.
With a 45.9 percent increase in the first half of 2023 compared to the same period last year, Dacia sold more cars than the next five brands combined during this period. Both light commercial vehicle and passenger vehicle sales are expected to continue to approach pre-pandemic 2019 levels. The 2019 passenger vehicle sales level will be surpassed in 2026, even if growth rates will slow significantly, according to Autofacts estimates.
Across the five markets, light vehicle sales are expected to grow moderately by 4.2 percent in 2023 compared to 2022, according to S&P Global Mobility.
Decrease in production
Among the analyzed markets, Romania is the only market with a negative growth forecast for 2023 compared to the previous year, with production volumes projected to decrease by 3.2 percent year-on-year, according to Autofacts.
By 2022, Romania placed third in Central Europe in terms of car production, after the Czech Republic and Slovakia and ahead of Poland and Hungary. This year, however, it will drop one place, by four, being overtaken by Poland, and by 2026 it would also be surpassed by Hungary.
In total, production in the five Central European states analyzed increased in the first half by 16.9 percent compared to the first six months of 2022, to 2.1 million units. The forecast growth rate for the whole year is 9 percent, with Poland to register the highest increase, with 33.4 percent, while the only decrease will be registered by Romania, with -3.2 percent.
Electric car production in Central Europe has grown steadily and is now approaching a 20 percent share in the second quarter of 2023. While 2023 production volumes are somewhat evenly distributed between BEV, FHEV and PHEVs, BEVs are expected to grow significantly at an average rate of 33.1 percent by 2030 and account for more than 50 percent of total future production.
*The markets analyzed in the report are Romania, Poland, the Czech Republic, Hungary and Slovakia.
---
Trending Now