German company Diehl Controls to open Romanian plant for electronic components in 2024
Posted On September 6, 2023
---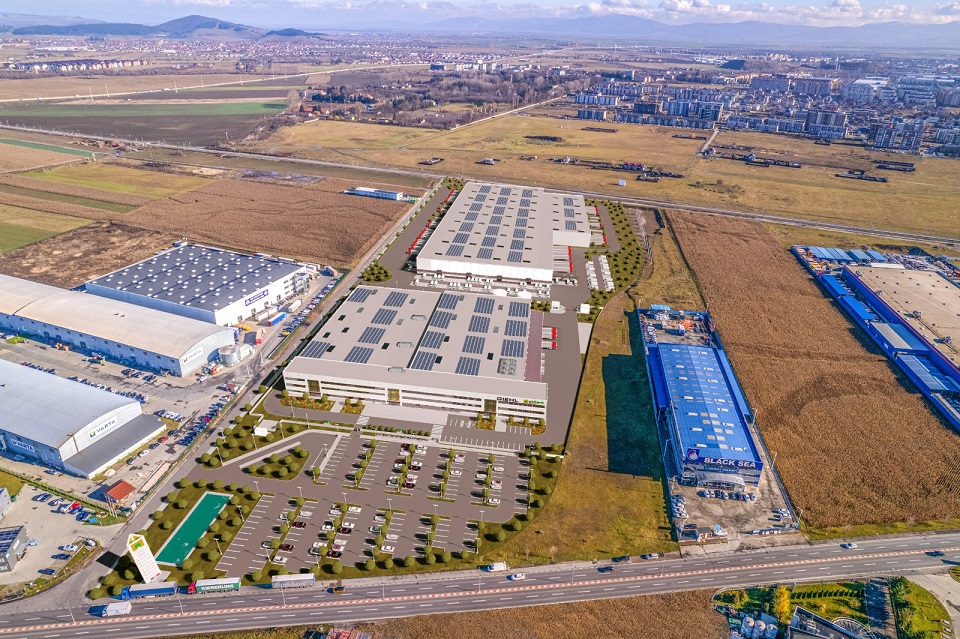 German company Diehl Controls is expanding: In November 2022, the company signed the contracts for a new plant in Braşov, Romania. The construction works have started now, and the plant will be inaugurated in 2024.
Overall, Diehl Controls will be investing 40 million euro in the 18,000-square-meter plant over the coming years and will create an initial 200 new jobs. By the end of 2027, it is expected that over 600 people will be employed with Diehl Controls Romania.
On site, Diehl Controls is working together with project developer CTP Romania who will construct the plant according to specific technical, commercial and legal guidelines, and then lease it to Diehl Controls. The contract between Diehl Controls and CTP was officially signed on November 22, 2022.
---
Trending Now