NXP Romania reached 1000 people. The company recently opened its second R&D center in Sibiu, in addition to the one in Bucharest
Posted On September 18, 2023
---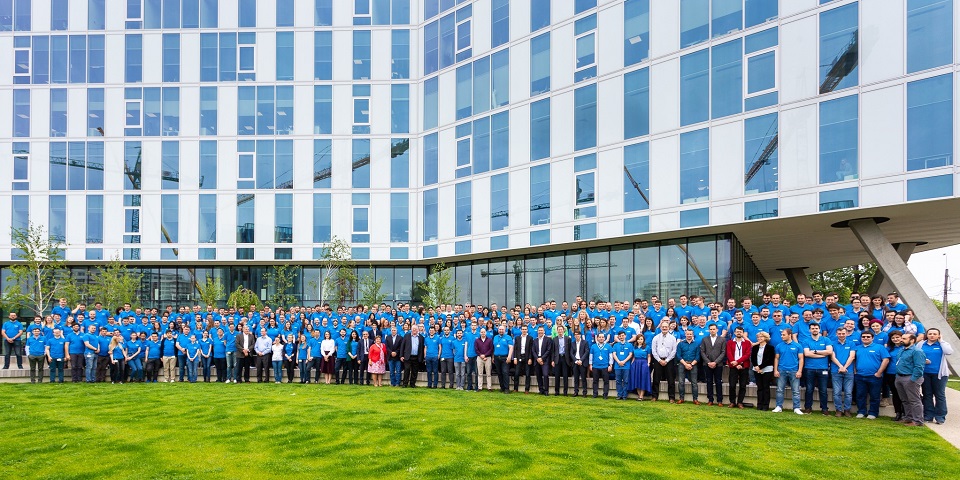 As a world leader in secure connectivity solutions for embedded applications, NXP Semiconductors is pushing boundaries in the automotive, industrial & internet of things (IoT), mobile, and communication infrastructure markets while delivering solutions that advance a more sustainable future.
The company has had substantial growth over the last few years, with currently 1050 team members at NXP Romania in Bucharest. In May 2023, the company opened its second research and development (R&D) center in Sibiu and it continues to recruit, having open positions in all key areas of development.
NXP Romania contributes to the development of solutions for automotive, consumer and industrial IoT markets by developing software platforms that integrate NXP components and software from partners. In addition to software development, NXP also invests in research as part of intellectual property creation programs.
The R&D centers of excellence have more than 20 years of experience in designing, developing and innovating software products. The center of excellence in Bucharest focuses on two areas in continuous transformation: automotive and IoT. As automotive architectures are evolving, the teams are specialized in developing integrated software products that enhance customer experience by providing reference hardware and software platforms that are easy to use and configure. The center of excellence in Sibiu focusses on the design and development of software products in the automotive industry. NXP also has dedicated teams that focus on IT service management and chip sales and order management operations.
We at NXP keeppace with technological advances that are said to significantly influence our future. We bring together bright minds to breakthrough technologies that make the connected world better, safer and more secure.
As a part of the ecosystem, it is close to our heart to support higher education in Romania through programs dedicated to collaboration with universities. A successful example is the annual NXP Cup competition, where students program prototype cars using NXP technologies. The NXP Cup is the first professional competition in EMEA dedicated to model cars.
Why would you join NXP Romania? At NXP, we take care of our people!
Our team members are the biggest asset of the company. We care about the degree of satisfaction of our team members and we continue to implement and develop wellbeing and personal development programs. Supporting you is a priority for us and we encourage global collaboration and mentorship to advance your career and foster personal growth.
At NXP we have attractive compensation and benefits programs:
RSU (Restricted Stock Units) – annual performance-based NXP stock bonus
ESPP (Employee Stock Purchase Plan) – employees have the possibility to allocate part of their gross salary for the purchase of NXP shares, with a 15% discount
Two performance bonuses per year
Other bonuses for example: Bravo, peer-to-peer, project bonuses, etc.
Referral Bonus substantial, amount that gradually increases depending on the qualification of the referred person
Subscriptions to medical services and life insurance
Settlement of sports activities and equipment
Remote work option
Wellbeing and Support Program
Workshops on hobbies, mindfulness, success stories
Personal development program
Learning Programs – courses with instructors, or online on the company's portal, certifications
Architects School – training program for technical leaders who want to develop software architectures
Professional development programs (on various topics: project management, emotional intelligence, public speaking, etc.)
Functional Safety School part of the Automotive Business Line
Cybersecurity School
Internship programs and competitions
CSR Program (Corporate Social Responsibility)
Continuous improvement program of the center in Romania
Subscription to Bookster
Master's and PhD Scholarships
From the Fun@Work category, we organize events that combine work and fun: barbecue, team buildings, various charity fairs, collective outings to volunteer actions, after-hours parties and others.
"All of this is designed to attract the best talent and empower our team members to perform to their full potential.  We conduct annual team member satisfaction surveys, collect feedback and ideas for improvement so we can adapt to everyone's expectations. We embrace an inclusive, transparent culture that promotes honesty, integrity, diversity and open feedback. ", says Simona Almăjan, Country Manager, NXP Romania.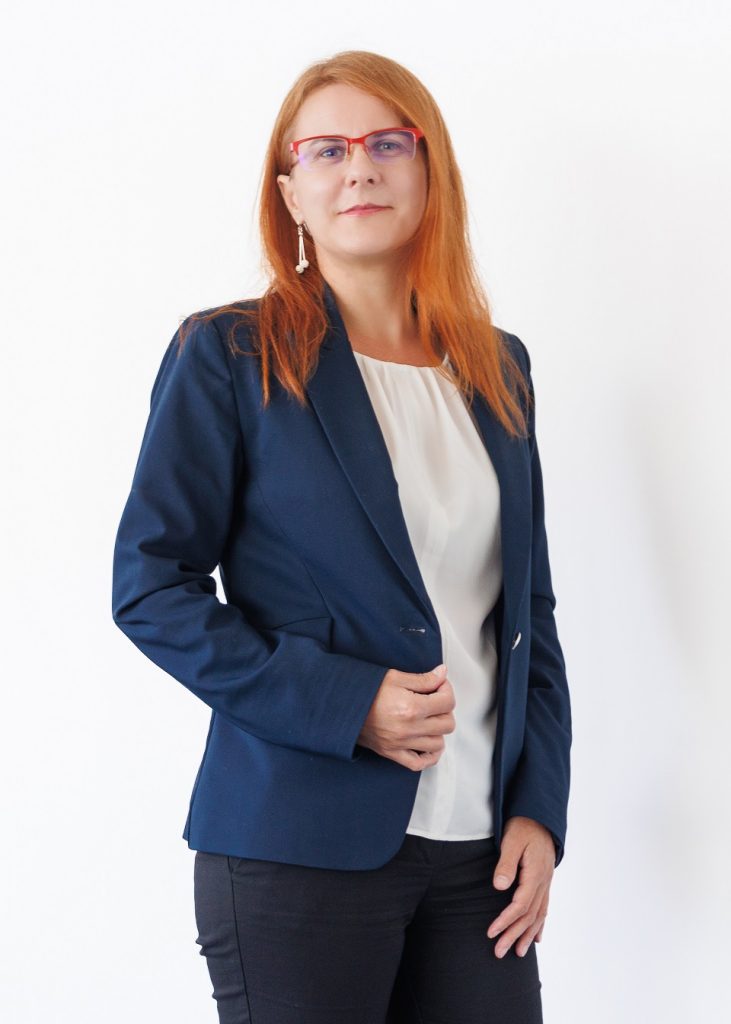 "From 2022, since we started working in NXP and working from home in Sibiu, we have managed in a very short time to grow the location in Sibiu with new young talents, currently managing to have a number of 61 engineers (embedded and tools). In addition to the benefits listed above, we still have a very high flexibility in terms of carrying out work, where colleagues can choose to come to the office one or more days a week or work from home. We are glad of how our arrival in Sibiu was embraced both by the students from the Faculty of Engineering and Sciences, but also from the IT team, our vacancies being stormed both through recommendations and through direct applications on our online job portal.
I would end with the following message: Within the company we are more than a team that works together and in which we care about each other, we are a family, the NXP family!", declares Radu Ivănuș, NXP Sibiu Site Manager.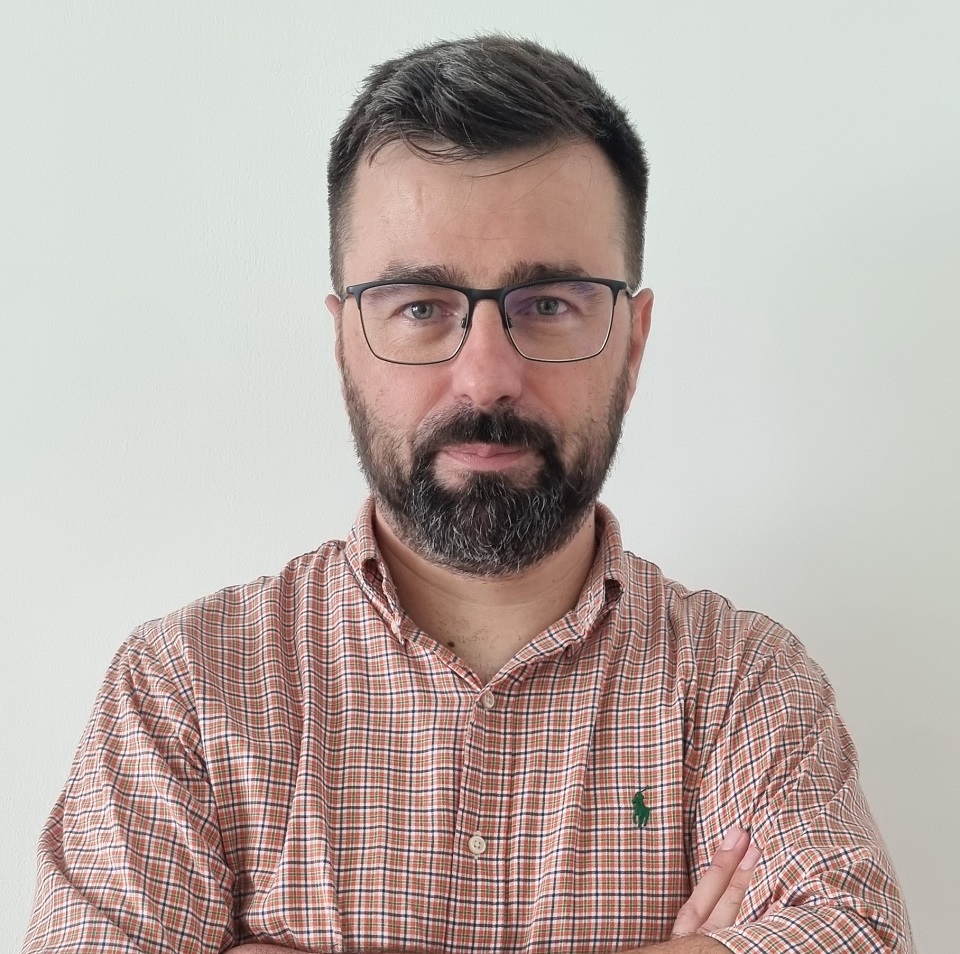 If you want to be proud to work on the technologies of the future, if you want personal development and more than competitive benefits, we are waiting for you at NXP (nxp.com/careers).
---
Trending Now