UKS Stamping Romania opens new factory in Arges County following 20-million-euro investment
Posted On September 28, 2023
---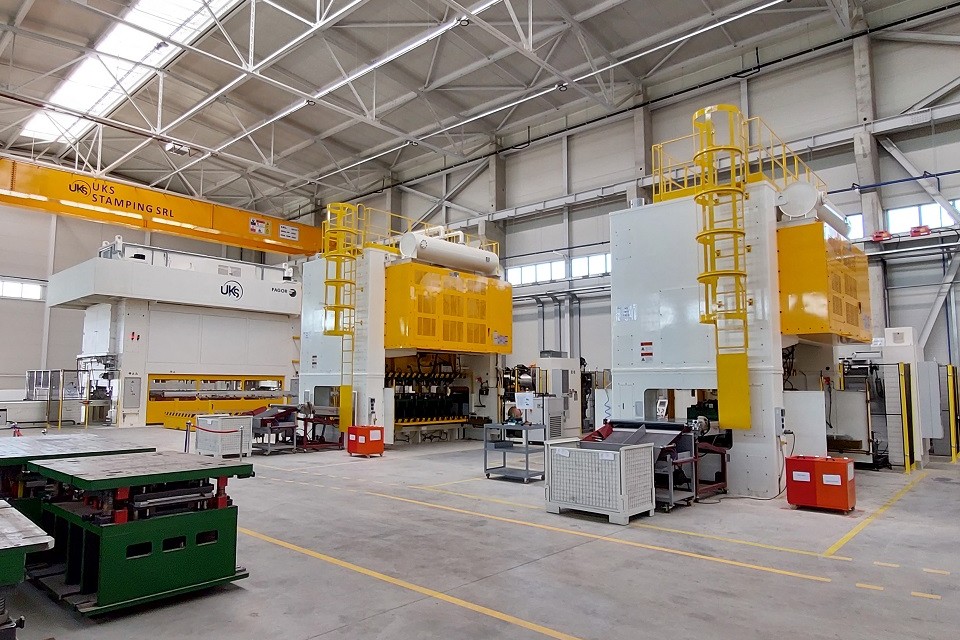 UKS Stamping Romania, the local subsidiary of the Turkish group UKS Stamping, inaugurated today a factory of components for the automotive industry in Cateasca (Catanele village), Arges Country.
The company specializes in tool manufacturing, sheet metal product formed as well as sub-assemblies to serve automotive industry both in local and global markets.
"The construction works started in September 2022 and were completed this month, following an investment of 20 million euros," Ionut Zamfirache, general manager of UKS Stamping Romania, said in an interview for The Diplomat-Bucharest.
"The factory has an area of 5,000 square meters and can be extended up to 18,000 square meters. We have a strong team of 25 employees with whom we can operate the entire factory."
The production of the new factory will start in October, and the first customers of the company are Adient and Toyota.
"We already have discussions with other possible clients, and the partnerships with them will be announced when we sign the official contracts. For this year, we estimate a turnover of 700.000 euros".
The objective of UKS Stamping Romania for 2024 is to increase the number of customers and the capacity of the factory. The factory will have 100 employees by 2025, and an expansion of the production capacity is scheduled in 2026.
---
Trending Now