Victor Ponta, Adviser to the Prime Minister: "The Government wants to ensure stability and predictability for the automotive industry"
Posted On November 8, 2023
---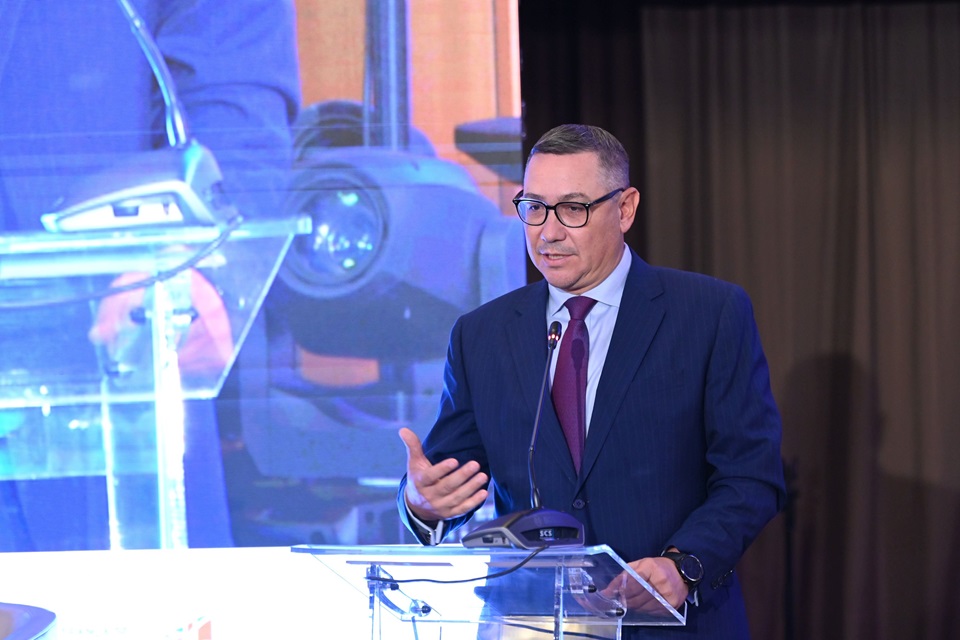 "Despite some not very favourable conditions, the companies in the automotive industry continued to invest, continued to pay salaries, pay taxes and get involved in the local communities. These things must be appreciated, and these companies must benefit from the support of the Romanian Government.
Romania has had 9 prime ministers in the last 8 years. What would have happened to the companies in this industry if they had changed 9 CEOs in these years. Probably these companies would not have been in today's situation and would have been to the banks to ask for money, for example.
From 2015 until now, there have been 543 changes to the Fiscal Code. From this point of view, it is admirable that the companies in the automotive industry have managed to get through these 8 years with a lot of changes," Victor Ponta, Honorary Adviser to the Prime Minister and Former PM, said during Automotive 2023 Forum organized by Automotive Today and The Diplomat-Bucharest.
"The message of Prime Minister Ciolacu that I want to convey is a message of stability and predictability, conditions that have not been met recently. The companies are not asking for lower taxes, they are asking for stability and predictability. Next year is not exactly a good year from an economic point of view, because we will have elections, four rounds of elections.
A reform of the public administration and the Romanian state can be done by learning from the lessons that companies have gone through in recent years with many challenges. As advisers – honorary or non-honorary – we try to inform the prime minister about some challenges that the automotive industry is facing. A very serious problem is that of the labour force. Many of the companies that invest a lot in Romania have a personnel problem, they have problems in finding employees and they have problems with the procedures that complicate the hiring processes, and thus it is difficult for them to keep up with the international competition.
The automotive industry is an essential actor for an economy that is suffering a bit in this period. Prime Minister Marcel Ciolacu's wish is that you, the companies in the automotive industry, benefit from stability and predictability in the next period. I hope that 2024 will be a stable and predictable year, and that 2025 will be an even better year for the business environment in Romania."
Full recording of the conference: https://www.youtube.com/watch?v=9P1kYtDifKc
---
Trending Now