Mihai Bordeanu, Dacia: "We will start production of the new Duster in a few weeks"
Posted On November 10, 2023
---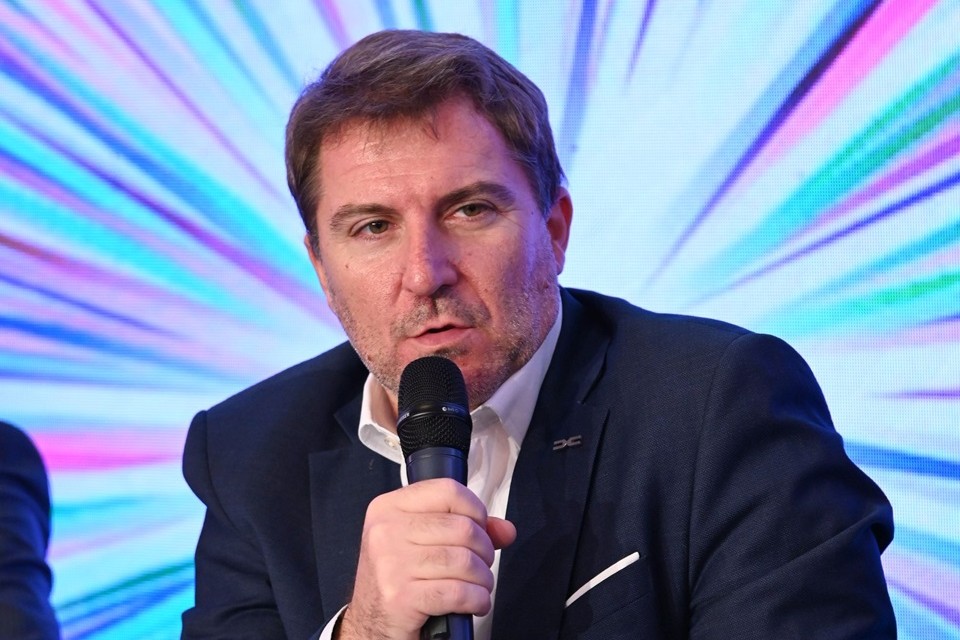 "We are a few weeks away from starting the production of the new Duster generation at Mioveni. It is an extraordinary achivement. We are talking about the best-selling SUV in Europe in retail, in the last 6 years. It is a source of pride for everyone on the Mioveni platform, from the engineering center in Titu, from the design center in Bucharest and for all of us.
In 2025, at the beginning of the year, we will launch the Bigster, a C-segment car, bigger than the Duster. To be ready to produce the Bigster in 2025, we have to work very hard next year, it will be a big challenge. The model has already arrived in Romania at the design center and will further arrive at the technical center in Titu," Mihai Bordeanu, Managing Director Dacia South-Eastern Europe, Country Head Romania at Groupe Renault said during Automotive 2023 Forum organized by Automotive Today and The Diplomat-Bucharest.
"Another good news is that we have a model change for Dacia Spring, a model change that will allow us to continue electrifying Romania. In our view, electric cars must first of all be accessible.
Another challenge for us is digitization. I know that everyone is talking about digitization, but I will be very specific and give you an example. This year, Dacia will sell 9,000 cars on the dacia.ro online platform. In 2013, this was unthinkable. For 2024, we want to have even bigger online sales. We want to offer our customers the chance to have a simple digital experience.
Dacia customers need affordable mobility. We offer them this, but it is increasingly difficult. How do we get to the next level? We innovate, launch new products, become more attentive to costs, optimize. It's time to have pleasant surprises in infrastructure, education, health, etc.
We must have a good 2024. Romania has potential, it has one of the lowest motorization rates in Europe. We will make more cars, we will sell more cars, we will export more cars. This is what we will do in 2024 and in the years to come."
Full recording of the conference: https://www.youtube.com/watch?v=9P1kYtDifKc
---
Trending Now