Alin Ioanes, Rombat: "We have many projects in the works; we develop new products both for the local market and for export"
Posted On November 13, 2023
---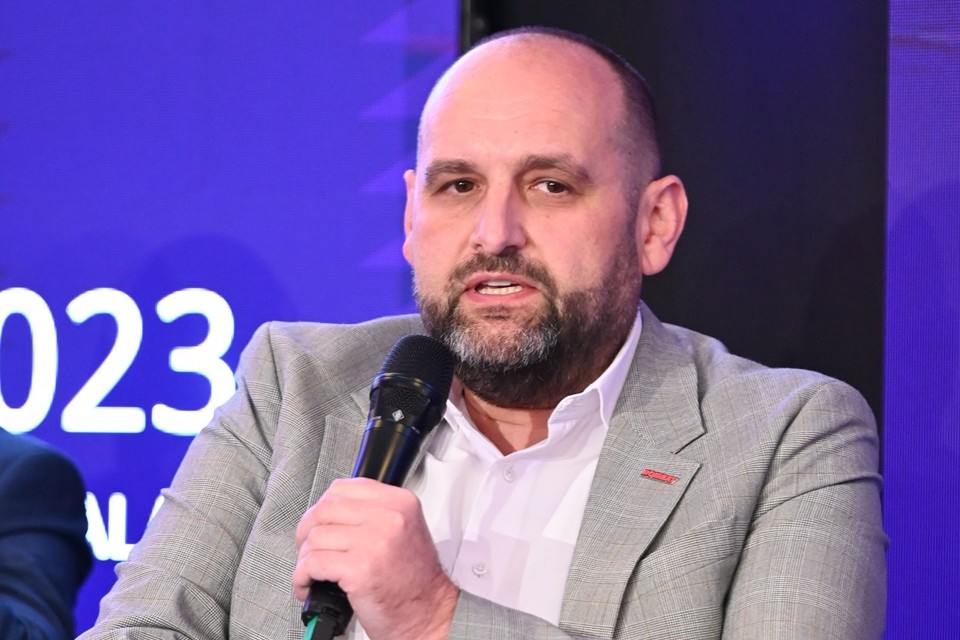 "The buzzword of our industry is sustainability. We all want to remain sustainable in an industry in full transformation. It is a change that surprises us sometimes. Sustainability requires investments, and businesses must have the necessary support to make this transformation so that we remain on the market in the coming years.
In recent years we have experienced a Molotov cocktail of crises and what we don't need is for someone to light the fuse. We need stability, but also support, to be left to do our work, without being disturbed from what we want to do. We don't need someone to add gas to the fire in a time of crisis," Alin Ioanes, CEO Rombat said during Automotive 2023 Forum organized by Automotive Today and The Diplomat-Bucharest.
"It is necessary to invest, to innovate, it is vital to automate, especially since we have a problem with the workforce. To do automation, we must rethink the support we receive from the government and think about what added value the investment in a business brings.
From our perspective, we have many projects in the works. We develop new products both for the local market and for export. We have the desire to become green, we have developed two photovoltaic parks that help us have decent costs in the production area, besides the fact that it helps us reduce our carbon footprint.
We have a new investment for heavy duty batteries, we have an investment for energy storage. In addition to the operational area, we have projects in the human resources area because it is essential to keep our people and value them.
The benchmarks of the new generations of employees are different, employees have other desires and needs, and companies in the industry must be flexible and adapt to this new reality.
We have been working for many years for the technologies of the future, so that we can remain competitive in an industry where half of the suppliers will disappear. This electrification will lead to a massive change in the provider panel. Therefore, we must think about how we support the companies that will need help for a radical transformation, so that they remain competitive in these market conditions."
Full recording of the conference: https://www.youtube.com/watch?v=9P1kYtDifKc
---
Trending Now