Rombat will develop a 4.2 MW photovoltaic park in Bistrita
Posted On November 14, 2023
---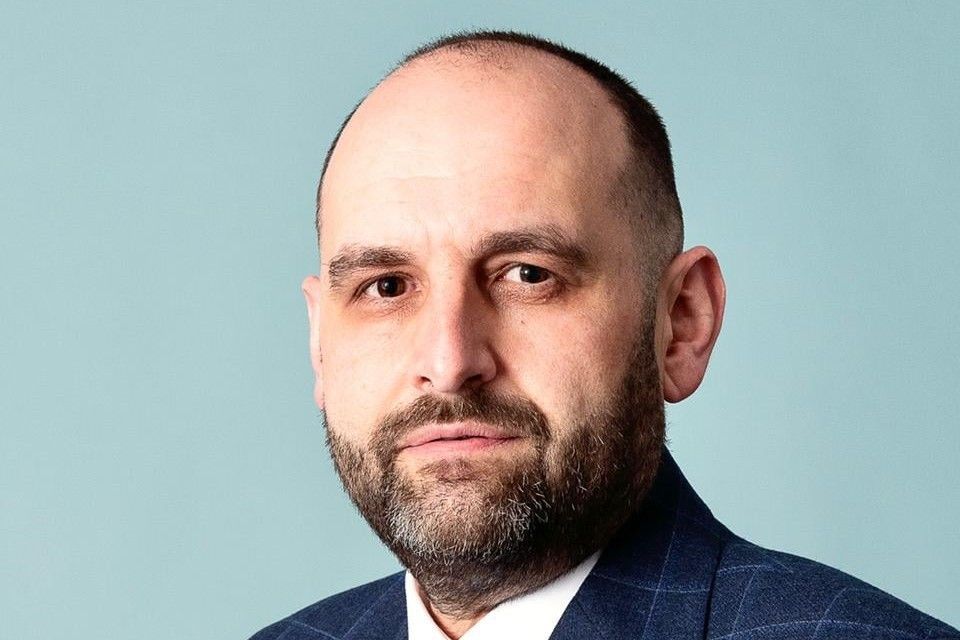 Rombat announced that it will develop a 4.2 MW photovoltaic park in Bistrita as part of the "Sustainable development and activity efficiency" project, a program co-financed by PNRR.
"For this project, we signed the execution contract with a leader in the field, Datacor, with the deadline for putting the park into operation in the summer of 2024," said Alin Ioanes, Rombat CEO.
"In 2023, we invested in increasing energy efficiency and reducing the carbon footprint by implementing an intelligent resource monitoring system, through the construction of a 1MW photovoltaic park in Copșa Mică, a place where we have our recycling capacity, a place where the concept of economy circular is taken to a new level."
The technical details of the future photovoltaic park developed by Rombat in Bistrita:
– 5538 photovoltaic modules, 545W, monocrystalline, bifacial placed on the ground
– 2304 photovoltaic modules, 545W, monocrystalline, monofacial, located on the roof of the Plastic Mass Injection Hall and on the roof of the hall Capacity 3
– 42 100 kW inverters, transformer station
– annual reduction of CO2 emissions estimated at 1,082.56 tonnes equivalent/year.
---
Trending Now