ABB signs 500 million Euro financing to develop electrification technologies
Posted On November 21, 2023
---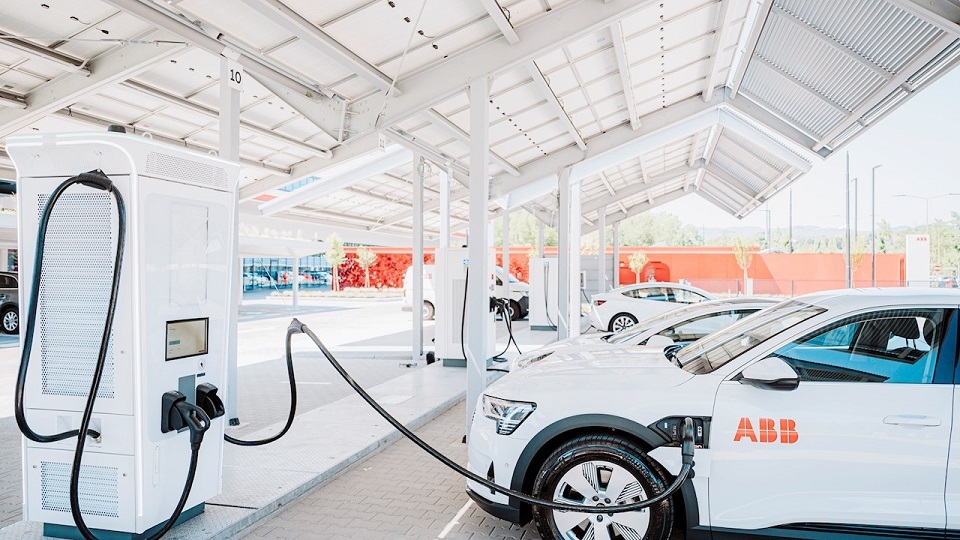 ABB and the European Investment Bank (EIB) have signed a 500 million Euro financing agreement to support ABB's research and development in its Electrification business area.
ABB plans to use the EIB funding to design and develop next generation electrical distribution solutions. Development efforts will include solid-state circuit breakers, eco-friendly switchgear, and technology that enhances building efficiency and automation.
ABB's solutions are used for example in commercial buildings, industrial operations or microgrids. The funding will support R&D projects in Germany, Italy, the Czech Republic, Finland, Norway, Poland, Switzerland and several other European countries.
ABB CFO Timo Ihamuotila said: "We are delighted about the collaboration with the European Investment Bank, which reflects the key role of electrification in Europe's energy transition. This is another important recognition of ABB's innovation and research efforts to enable the transformation to a low carbon society."
"Electrification is a major tool to fight climate change," said Ambroise Fayolle, EIB vice-president in charge of the environment and climate action. "Our loan to ABB supports a company that has a long history in developing electrical products and that is committed to promoting practical solutions for greening Europe's economy. ABB's research will help to run homes, factories or transport services on clean sources of electricity, and this is important if we are to keep our planet from heating further."
About 7,500 employees work in R&D in ABB, of which around 60 percent are focused on digital and software development. ABB collaborates with multiple universities and research institutions in Europe and around the globe to build research networks and foster new technologies.
---
Trending Now