General Motors to build a formula for profitable electric cars
Posted On January 9, 2018
---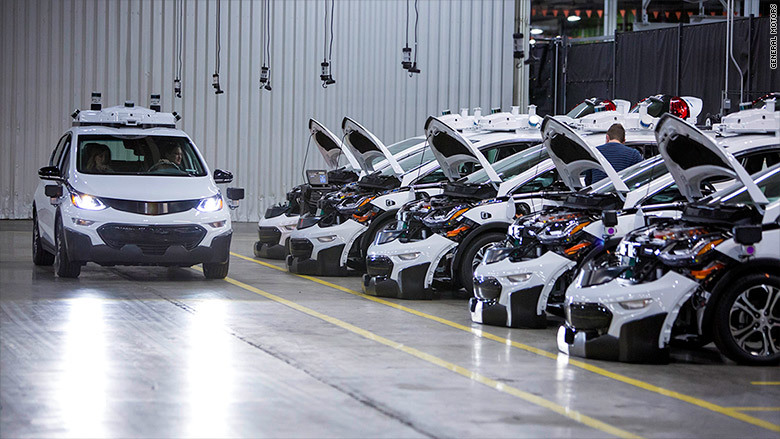 General Motors Co Chief Executive Mary Barra has made a bold promise to investors that the Detroit automaker will make money selling electric cars by 2021.
What Barra has not explained in detail is how GM intends to do what, so far, no major automaker has done.
The answer is a big bet on combining proprietary battery technology, a low-cost, flexible vehicle design and high-volume production mainly in China, according to six current and former GM and supplier executives and six industry experts interviewed by Reuters.
If GM can meet Barra's ambitious profitability target, then it will house two different businesses by the mid-2020s: A traditional focus in North America on trucks, sport utility vehicles and cars fueled with petroleum, and a global electric car company centered in China, branching into pay-per-use services such as robotaxis.
Barra's promise to turn a profit is a bold claim in a market segment that has been driven more by government policy than consumer demand, and where Tesla Inc – the world's largest electric-vehicle manufacturer – is burning through more than $1 billion in cash each quarter selling premium-priced vehicles.
Barra and GM have invested heavily in the electrification strategy, and worked during the past year to persuade investors that GM can compete with Tesla by building on the success of the automaker's latest electric vehicle, the Chevrolet Bolt EV, and cutting costs along the way.
Source: Reuters
---
Trending Now
You may also like