Automotive industry must cut back investments in electric cars, forge partnerships instead, says Magna
Posted On January 16, 2019
---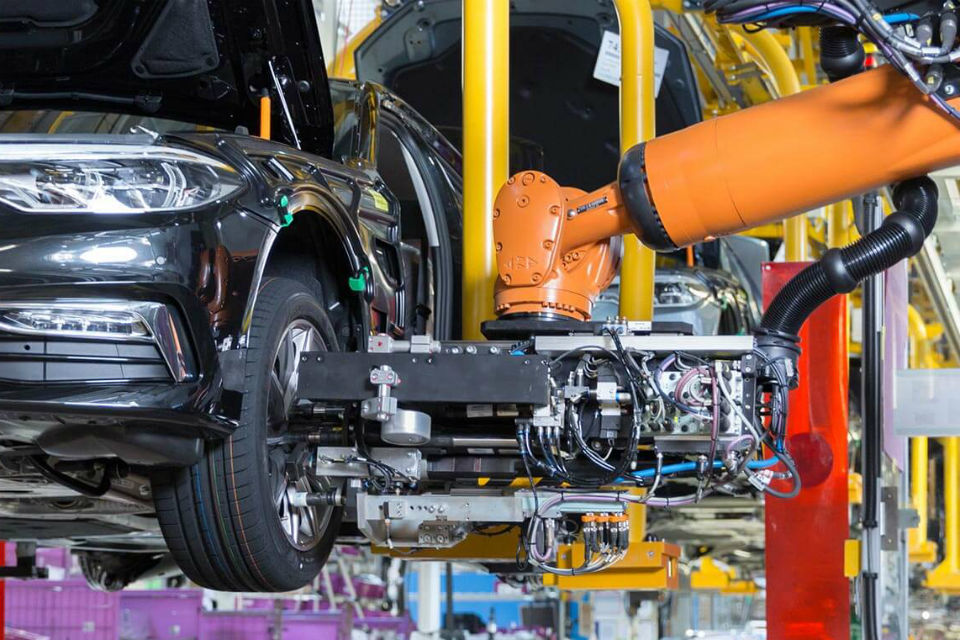 Global automobile and auto parts makers which want to capitalize on electric and autonomous vehicles need to cut back investments and forge more partnerships instead, the chief executive of global parts supplier Magna International said.
Over the next decade, vehicle and parts suppliers plan to spend 300 billion USD to bring electric cars to the mass market, Magna CEO Don Walker said, a huge jump from last year's industry estimate of 90 billion USD for the period, Reuters reads.
"We have to reduce the amount of money everybody's pouring in, because the end consumer basically wants cheap transportation," he said. "Ultimately, we need to be more efficient with the capital we deploy in the industry."
The comments came as Volkswagen and Ford said they would join forces on commercial vans and pickups and were exploring joint development of electric and self-driving technology, actions meant to save the automakers billions of dollars.
Magna, the world's third-biggest parts supplier, estimates that by 2025, all-electric vehicles will make up just 4 to 6 percent of market share. Vehicles with internal combustion engines will represent 30 percent to 37 percent, while plug-in hybrid electric vehicles are seen at 6 to 9 percent.
---
Trending Now
You may also like