EU approves Romanian plan to support EV charging stations
Posted On February 10, 2020
---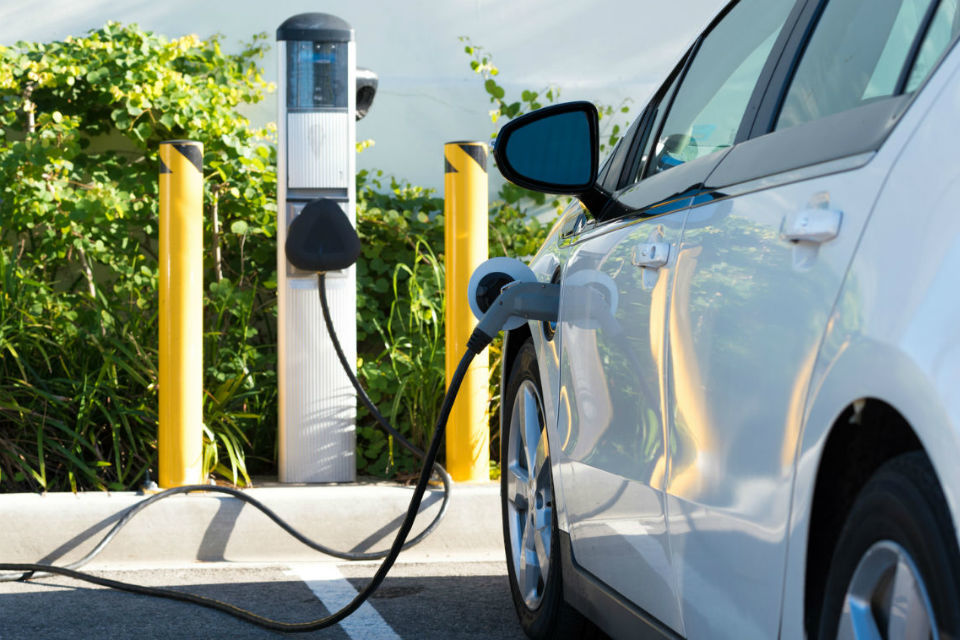 EU competition regulators approved a 53-million-euro Romanian plan to set up charging stations for electric vehicles.
The program aims to set up a network of recharging stations throughout Romania for hybrid and battery-electric vehicles. It will cover urban, suburban and rural areas.
EU regulators said the Romanian government's plan to subsidize the charging network with public money does not breach the bloc's state aid rules.
"The measure will encourage a significant uptake of low-emissions vehicles, thus making a major contribution towards the reduction of CO2 and pollutant emissions, in line with the EU's climate and environmental objectives and the goals set by the European Green Deal," the European Commission said in a statement on Monday.
The program will run from 2020 to 2025.
Via Automotive News
---
Trending Now
You may also like