PSA will electrify global product lineup by 2025
Posted On January 18, 2018
---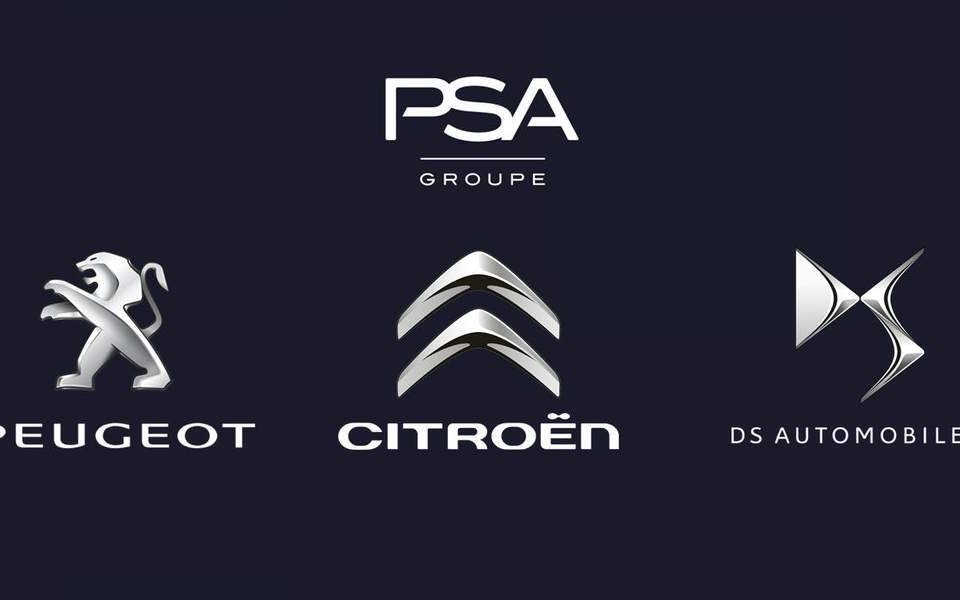 PSA Group plans to bring electrified options to its full car and light-truck lineup by 2025, joining other automakers in pledging to widely deploy partial or fully electric powertrains to lower emissions, CEO Carlos Tavares.
PSA will offer 40 electrified models across its five brands — Peugeot, Citroen, Opel, Vauxhall and DS — worldwide by 2025, Tavares said.
"We want to become the most efficient carmaker … not the largest," Tavares told the Automotive News World Congress here,
Overall, PSA, which is preparing to return to the U.S., will launch 124 new models across six regions worldwide over six years, Tavares said.
He declined to detail which brand PSA plans to market in the U.S. but said many future Opel models will be engineered to be compliant with U.S. regulations.
The first vehicle destined for the U.S. market is being developed in Europe by a team of U.S. engineers, he said. But he reiterated that PSA plans a phased entry into the U.S., beginning with mobility services and gathering data on American consumer preferences before it starts selling vehicles.
Tavares said 80 percent of the company's vehicles will have the capability to navigate themselves under limited conditions by 2030, and 10 percent will have up to Level 4 and Level 5 autonomy.
PSA is "confident" it can turnaround GM's former European operations, Tavares said, adding PSA plans to execute a similar strategy to restore profits at Opel as it did with PSA in recent years.
"The numbers I see by Opel and the numbers we were seeing from outside demonstrate that the Opel situation is very similar, if not the sale, as the PSA situation back in 2013," Tavares said. "Opel is PSA 2013."
Source: Autonews
---
Trending Now
You may also like