Total-Peugeot joint venture aims for 10-15% of electric vehicle battery market
Posted On January 30, 2020
---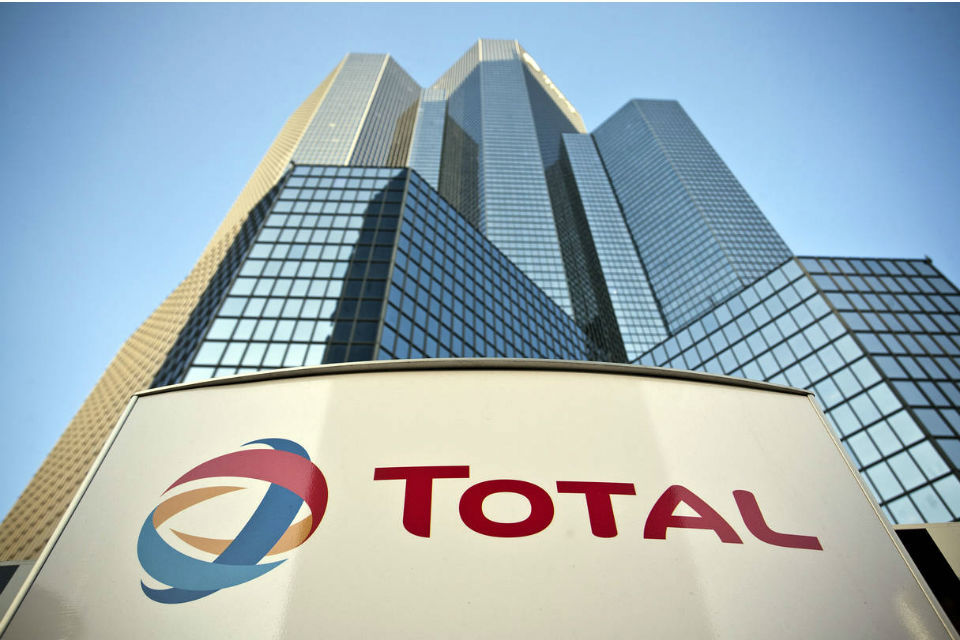 A joint venture between French energy company Total and automaker Peugeot will aim to produce batteries for one million electric vehicles per year by 2030, Total Chief Executive officer Patrick Pouyanne said on Thursday.
"That will be around 10 to 15 percent of the market and will require 5 billion euros ($5.5 billion) in investments. It is an important bet," Pouyanne said at the launch of a pilot line for the project in southwest France.
The project, through a joint venture of both companies known as Automotive Cell Company (ACC), is backed by the French and German governments and the European Union, as the bloc races to build a competitive battery sector to challenge Asian dominance.
In December, the European Commission approved 3.2 billion euros of state aid from seven countries for research and development projects in the battery sector, including the Total-PSA project.
The project will receive 1.3 billion euros in public funding during the development phase, Total said.
Via Reuters
---
Trending Now
You may also like