Romanian truck factory negotiates contract with Pakistan
Posted On January 31, 2018
---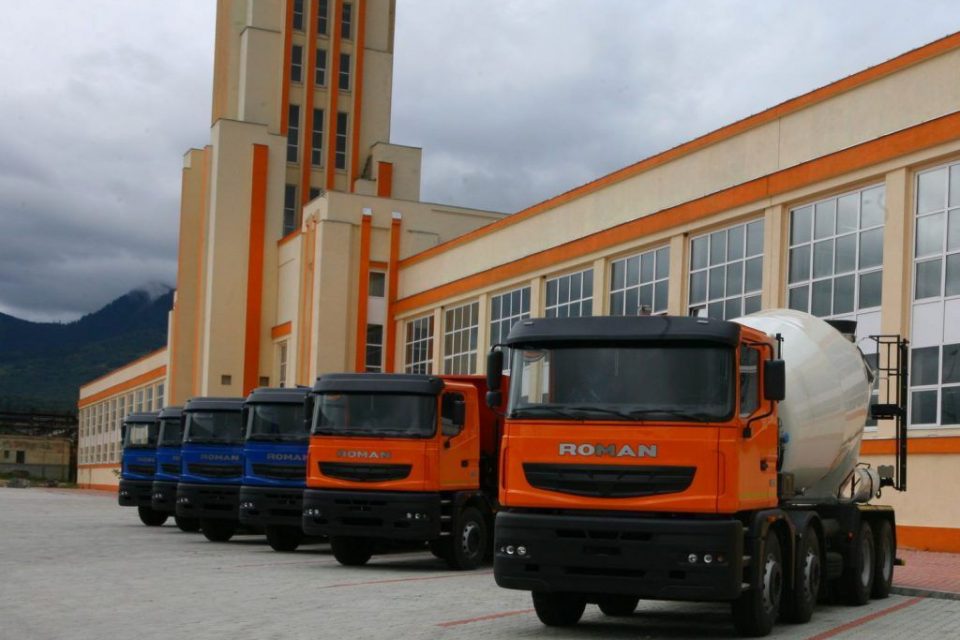 Romanian truck factory Roman Brasov has been negotiating a contract with the Government of Pakistan for the delivery of 500 trucks worth 200,000 Euro a piece.
The contract's total value may thus amount to 100 million Euro, local Ziarul Financiar reported. A delegation from Pakistan will travel to Brasov to visit the factory.
Roman Brasov is currently under judicial reorganization and this contract would help it recover. The company is also negotiating with other international clients for possible orders, but these are not in a phase to be made public yet, according to general manager Carol Rugacs.
Last year, Roman Brasov produced 30 trucks after no truck was made in 2016. A big contract would also lead to an increase in the number of employees. Roman Brasov currently has 300 employees.
The factory was founded in 1938 as a weapons factory and started making trucks under the Steagu Rosu (Red Flag) brand after it was nationalized in 1953. In 1977 it reached a record production of 33,000 units and had some 26,000 employees.
Source: Romania-Insider
---
Trending Now
You may also like