Daimler warns spending on new tech to slow earnings growth
Posted On February 1, 2018
---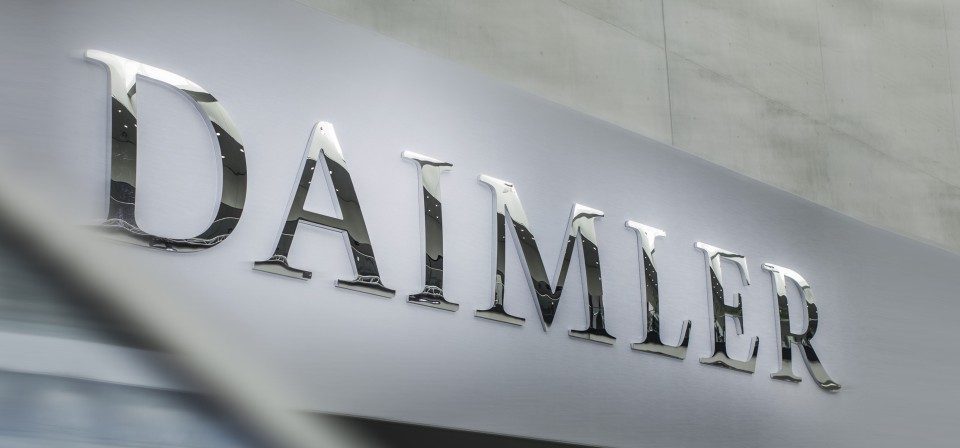 Daimler's profit growth will be dampened this year by spending on new technologies such as electric and autonomous vehicles, it said on Thursday, as it reported weaker than expected quarterly operating profit and a narrower margin for its Mercedes-Benz Cars business.
An expected rise in unit sales and revenue in 2018 will be countered by spending on new cars and technologies, the German automaker said, forecasting earnings before interest and tax (EBIT) would come in at a similar level to 2017 for its car business and for the group as a whole.
"Our outlook is dampened by currency exchange rates, as well as another expected rise of spending demands," CEO Dieter Zetsche said at the company's annual press conference in Stuttgart.
Fourth-quarter earnings before interest and tax were flat at 3.47 billion euros ($4.3 billion), Daimler said, weighed down in part by a diesel recall that cost the company 425 million euros during 2017. Revenue advanced 6 percent to 43.6 billion euros. The quarterly return on sales at its Mercedes-Benz Cars division shrank to 9.7 percent from an unusually high 10.7 percent a year earlier, even as unit sales rose by 4 percent to 613,026.
Source: Autonews
---
Trending Now