Ferrari aims to double core earnings by 2022
Posted On February 2, 2018
---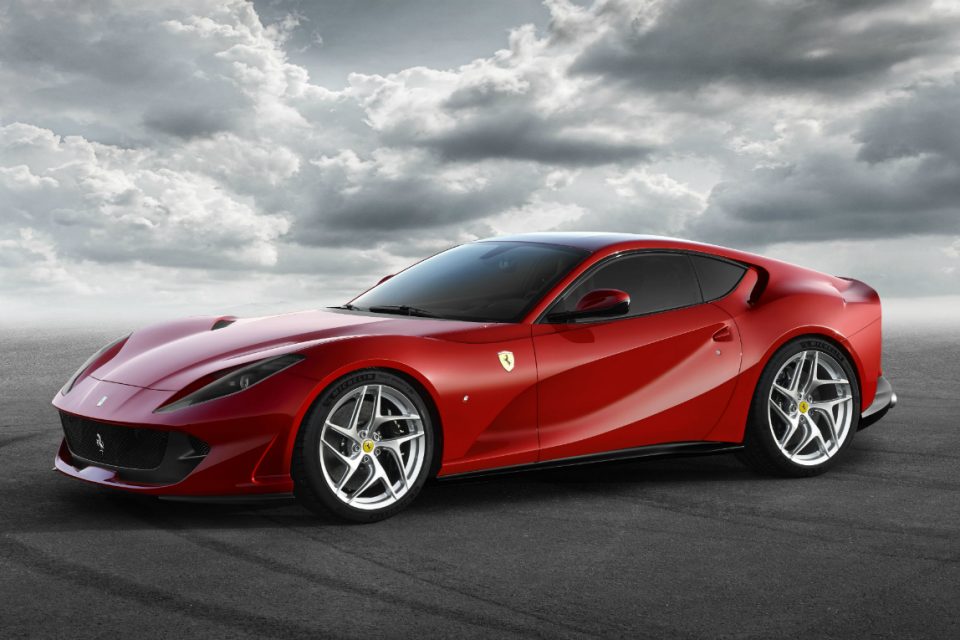 Ferrari aims to double core earnings to 2 billion euros ($2.5 billion) no later than 2022 and become debt free by 2021 after reporting an 18 percent rise in 2017 adjusted earnings.
The automaker said earnings before interest, tax, depreciation and amortization (EBITDA) rose to 1.04 billion euros, helped by sales of its 12-cylinder models, including the GTC4Lusso and the 812 Superfast, Ferrari's most powerful model to date.
The result saw Ferrari breaching the 1-billion-euro mark two years earlier than forecast at the time of its initial public offering in 2015. It proposed a dividend of 0.71 euros a share.
For this year, Ferrari forecasts an adjusted EBITDA of at least 1.1 billion euros and sales of more than 3.4 billion euros. Shipments are seen at above 9,000 vehicles, up from 8,398 vehicles in 2017.
The guidance meets consensus forecasts, but given Ferrari's conservative approach in the past, analysts said there was room for maneuver.
The company gave the midterm forecast after "thoroughly reviewing its current portfolio and all of its product development initiatives."
The forecast suggests an average annual earnings growth of 14 percent, or 18 percent, if Ferrari achieves the target a year early, said George Galliers, an analyst at Evercore ISI.
"This type of earnings growth is unlikely to be seen by any other automotive OEM over the coming five years, particularly taking into consideration economic and business cycles," he said.
But he added the stock was not cheap and it remained to be seen if projected growth would be enough to attract investors.
After being spun off from Fiat Chrysler, Ferrari has sought to show it can increase profits without the backing of its parent and lift sales without harming its exclusive status.
The group has had several years of record earnings, helped by the launch of a number of special-edition models.
However, CEO Sergio Marchionne said last year Ferrari was now approaching the limit of the number of cars it can produce from its current range without weakening their exclusive appeal, and needed to look beyond.
Marchionne, who is set to leave the company in 2021, has said a planned Ferrari SUV would be launched by 2020.
The SUV plans have unnerved some investors, concerned it could weaken the brand. But Marchionne has sought to alleviate fears by saying any utility vehicle with the prancing horse logo would be "Ferrari style" for "the selected few" and its claim to fame would not be "being able to climb rocks."
Source: Autonews
---
Trending Now
You may also like