Continental posts 44.4 billion Euro sales, EBIT margin at 9.3 per cent in 2018
---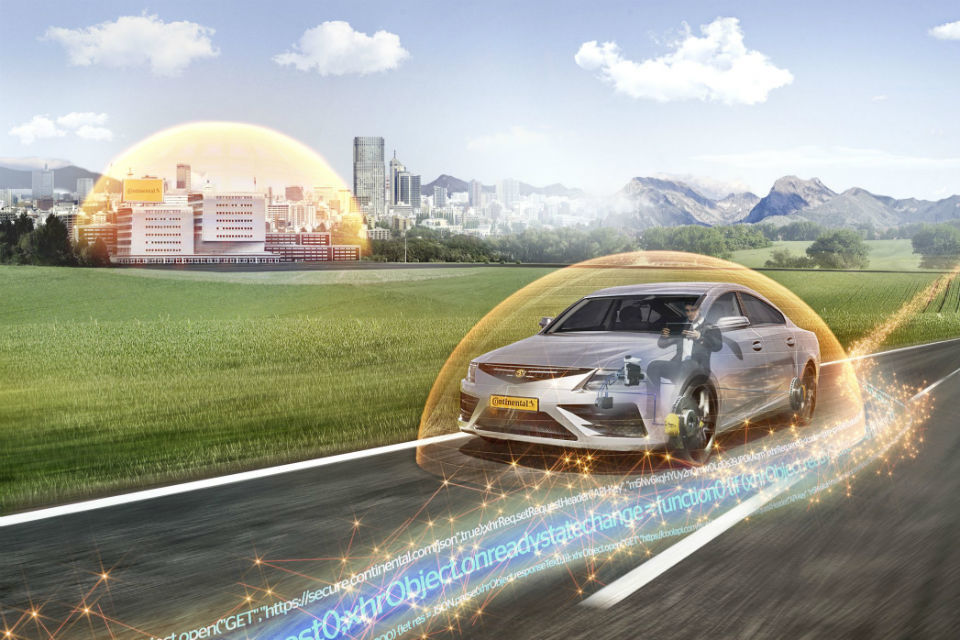 Continental has concluded fiscal 2018 with total sales of 44.4 billion Euro and the adjusted EBIT margin was 9.3 percent, according to preliminary business figures for 2018.
Continental's organic sales growth was 3 percent. "Our growth is testament to the confidence our existing and many new global customers have in our innovation capacity. In addition, our net income of 2.9 billion Euro was almost at a record level. That is a solid result given the disappointing market development in the past year," said Wolfgang Schäfer, Continental's CFO.
The Hanover-based technology company expects sales of around 45 to 47 billion Euro and an adjusted EBIT margin of approximately 8 to 9 percent in 2019.
"The guidance for 2019 is based in part on the assumption that the global production volume of passenger cars and light commercial vehicles will be stable at 94 million. Production in the first half of the year is likely to be down on last year's figure. In our eyes, risk factors include the unclear ramifications of economic development in China and the trade disputes between the U.S.A. and China and between the U.S.A. and Europe – and then there is also the unclear situation with Brexit," Schäfer said.
In 2018, Continental spent over 6.3 billion Euro on projects including research and development as well as the expansion of production facilities and capacities.
The global Continental team comprised 243,226 employees in 60 countries and markets at the end of the year. Continental has approximately 49,000 engineers working on new trends and technologies, and just under a third of those engineers have a background in software. Continental wants to increase its workforce of software and IT experts from 19,000 at present to 25,000 by the end of 2022.
Continental sold 155 million passenger car and truck tires last year, again reaching a record level. This trend was driven by a new record for sales of winter tires.
---
Trending Now
You may also like