One section of Bucharest ring road to be built by China's Sinohydro
Posted On February 26, 2018
---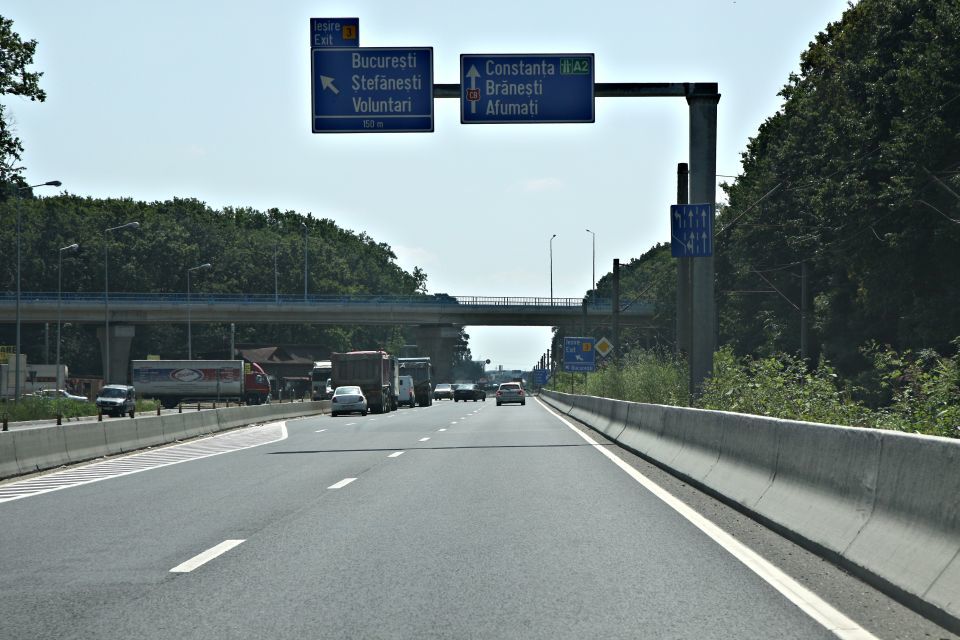 One of the sections of Bucharest's ring road will be upgraded by Chinese state-owned company Sinohydro, which won a 50 million Euro, according to Romanian state-owned road infrastructure company (CNAIR).
The 11.5 kilometres two-lane ring road section between DN2 (national road connecting Bucharest with Moldova, Romania's poorest region) and A2 (motorway connecting Bucharest with Constanta, Black Sea's major port) will be upgraded to four-lane expressway standard by the Chinese company within fifteen months after the contract is signed.
However, unsuccessful bidders have a right to challenge. If the contract will be signed, it will be the first major Romanian infrastructure project to be built by a Chinese company.
In the last few years, Chinese companies showed growing interest in other Romanian infrastructure and energy projects, but no major contract was signed so far.
Sinohydro' s business portfolio includes many projects in China, Bangladesh, Bolivia, Cambodia, Botswana, Congo, Ethiopia, Morocco, Sudan, Mauritius, Sri Lanka, Tajikistan, Kyrgyzstan, Venezuela, Kenya, Malaysia, Macedonia, Georgia and Kazakhstan.
Source: Business Review
---
Trending Now
You may also like