Continental increased its sales by 8.5 per cent to 44 million Euro in 2017
---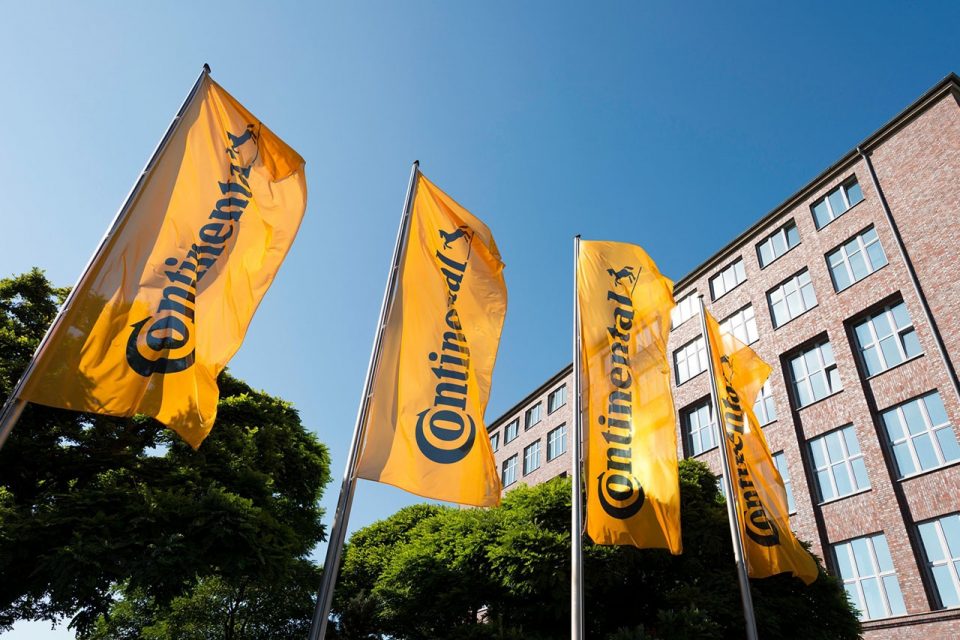 The technology company Continental enjoyed strong growth and profitability in fiscal 2017. The company increased its sales by 8.5 percent to 44 billion Euro, with an adjusted EBIT margin of 10.9 percent, thus surpassing its targets for the year.
At the presentation of the preliminary business figures in Hanover, Elmar Degenhart, chairman of the Executive Board, thanked the company's more than 235,000 employees worldwide for this outstanding achievement: "You have all proven once again that our values create value. We are in top form financially, are pioneering technologically, and remain fully focused on the future. This enables us to shape technological change in our industries as a pioneer and from a position of strength."
The technology company's net income climbed to 3 billion Euro in 2017, which equates to an increase of 6.5 per cent year-on-year and earnings of 14.92 Euro per share. "The Executive Board is proposing to increase the dividend by 25 cents to 4.50 Euro, which will be the sixth increase in a row," said Degenhart.
He expects this profitable growth to continue in 2018: "The start we have made to fiscal 2018 has confirmed our expectations. We are therefore reaffirming our outlook from early January. We intend to continue our successful course of growth and profitability. For the current year, we are still anticipating a significant rise in sales of just under 7 per cent to approximately 47 billion Euro before exchange-rate effects, with an adjusted EBIT margin of around 10.5 per cent. This is based on growth in the global production of passenger cars and light commercial vehicles of more than 1 percent to 96.5 million vehicles."
---
Trending Now
You may also like