Proleasing Motors estimates a profit of 5.5 million RON in 2018
Posted On February 26, 2018
---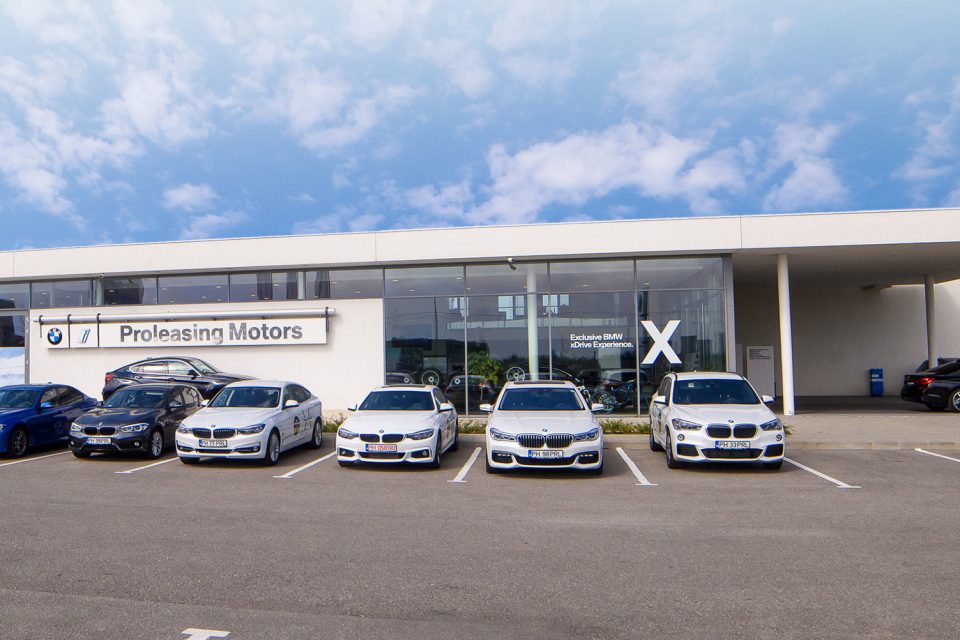 Proleasing Motors' s turnover increased by 24 per cent in 2017 and estimates a profit of 5.5 million RON  in 2018, an increase by 11 per cent. The company delivered 1,140 cars in 2017 (new and used).
Also, at the beginning of this year, Proleasing Motors has made an important step in the business development by acquiring Automar Ploiesti and adding the Hyundai brand in the portfolio.
The acquired business includes 2,000 sqm of service. Also the Hyundai's distributor and service contracts have been taken over, once with the Ploiesti showroom acquisition. Moreover, 29 employees were transferred at Proleasing Motors and continue their activity.
Starting 2018, the new cars distribution is developed in the 5 showrooms from Ploiesti, Buzau and Targoviste and for after sales activity are allocated 7 specialized lofts for the brands in the portfolio.
The employees number of Proleasing Motors reached 147, out of which 93 in after sales department.
In 2017 Ford sales reached the record of the 9 years, the volume reached 807 units. Also Ford Focus was the best sold model, with 165 units delivered.
The biggest increase was registered, however, by the Ford Kuga model, for which were posted 124 deliveries, a growth by 226 percent compared with 2016.
Proleasing motors is known on the national auto market for its results obtained from the sale of light cars under Ford brand.
Source: Business Review
---
Trending Now
You may also like