Continental to build new greenfield facility to further expand powertrain portfolio
---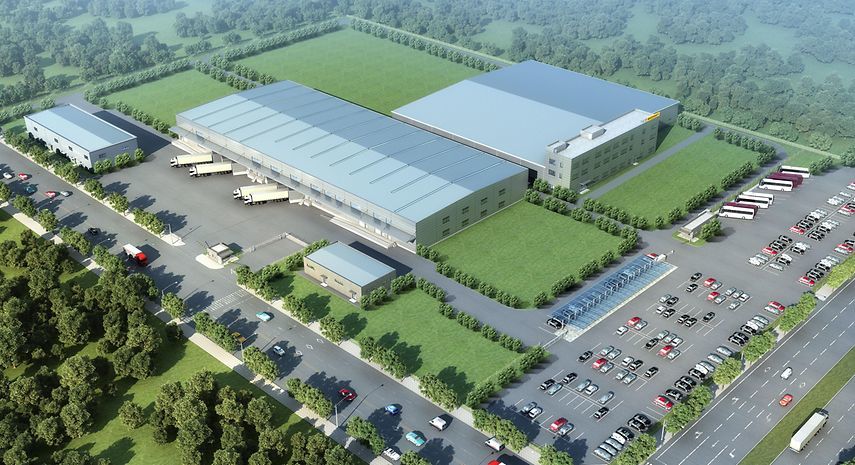 The technology company Continental celebrates groundbreaking of its greenfield facility in Wuhu, China, dedicated to powertrain components.
The new production facility is located in the Wuhu Economy and Technology Development Zone and covers an area of 80,000 square meters.
With an initial investment of close to 28 million Euro for land and building, project phase I will cover a total land of around 20,000 square meters, providing around 8,000 square meters of shop floor, more than 9,000 square meters of storage space, 700 square meters of office area, and 1,500 square meters of other supporting facilities area. Construction will start in the second quarter of 2018 with production scheduled for the third quarter of 2019.
The facility will have a total of 24 production lines installed to produce various drivetrain products including sensors and actuators as well as fuel and exhaust management components. With this approach, Continental follows its local for local strategy to better serve the customers in China and beyond.
---
Trending Now
You may also like