Renault Technologie Roumanie appoints Alexander Simionescu as new general manager
---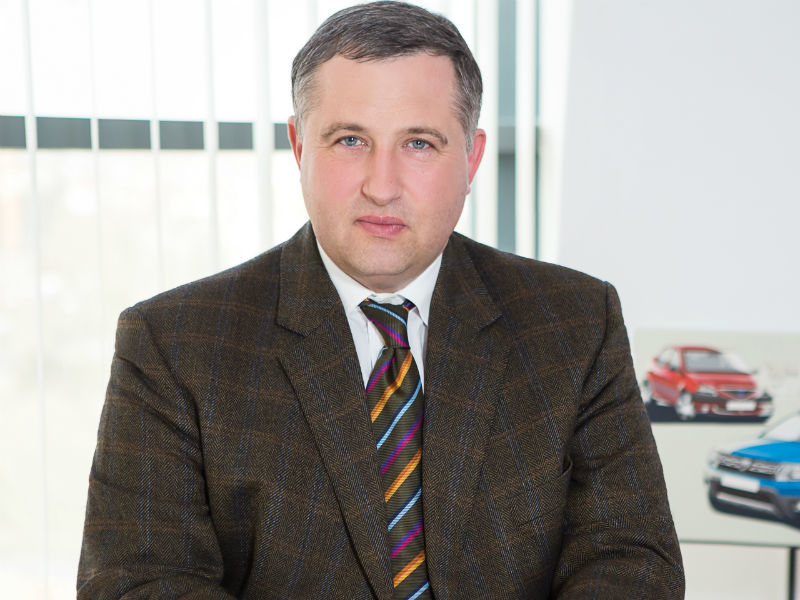 Alexander Simionescu is the new general manager of Renault Technologie Roumanie (RTR), starting April 2018. Pascal Candau, who has held this position for three years, will take on other missions within the Renault-Nissan-Mitsubishi Alliance.
Alexander Simionescu has more than 15 years-experience in management, but also in fields such as research, structured analysis, design, development and implementation, engineering and software maintenance of electronically assisted systems.
The new RTR general manager will coordinate the engineering teams of Groupe Renault Romania and is a member of the Company's Management Committee.
---
Trending Now
You may also like