Audi targets 800,000 electric and hybrid car sales in 2025
---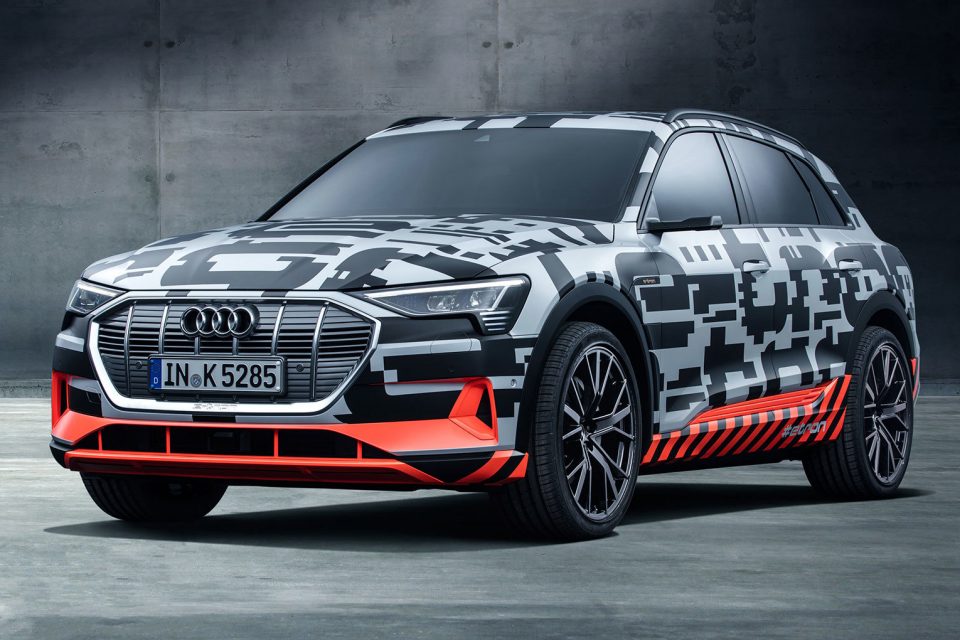 Audi said it plans to sell about 800,000 battery-electric and hybrid powered cars in 2025, when it also expects to generate operating profit of 1 billion Euro.
Audi will launch more than 20 electrified vehicles by 2025 thanks to an ability for using parent Volkswagen Group's new MEB modular platform and vehicle underpinnings jointly developed with premium sibling Porsche,.
Audi's 800,000 goal would be about one-third of projected deliveries in 2025, exceeding the target range of 15 percent to 25 percent of competitors BMW and Mercedes-Benz.
Audi declined to provide details about how many full-electric, and how many hybrid cars it will sell by 2025. Last year, it sold about 16,000 semi-electric vehicles and it still lacks a full-electric model in its lineup.
The automaker, which delivered 1.88 million cars globally last year, currently offers three plug-in hybrid vehicles.
In August, Audi will launch the e-tron SUV, its first serial all-electric model. Demand for large SUVs has helped to make Audi VW Group's main profit driver.
Source: Automotive News
---
Trending Now
You may also like