Renault to launch new Arkana compact SUV on August 29
Posted On August 22, 2018
---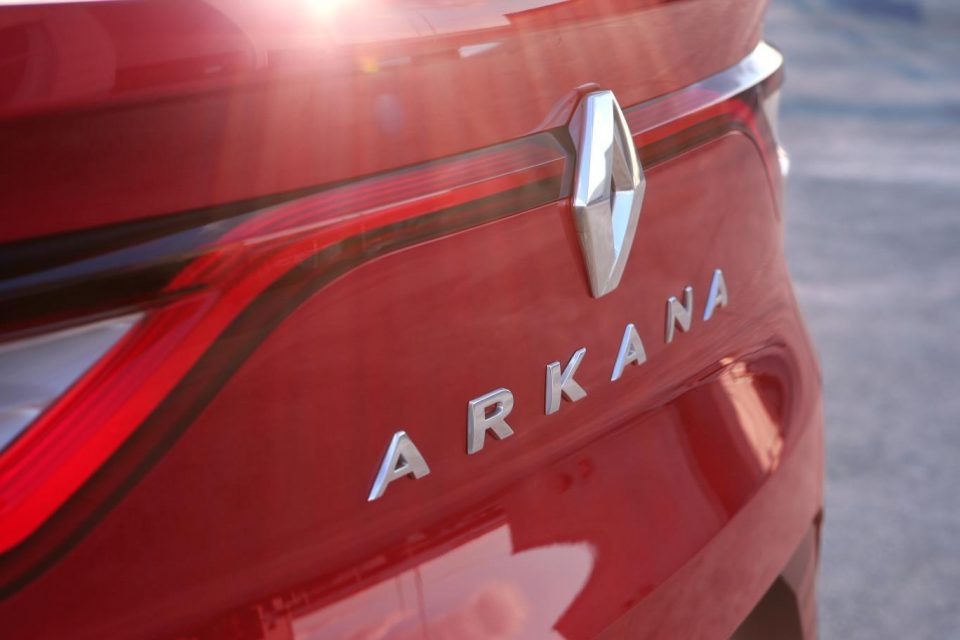 Renault's new distinctive C-segment crossover will be named Renault Arkana. The showcar of the new global model will be premiered at the Moscow International Motor Show 2018 on August 29.
The new model's name is derived from the Latin Arcanum ("secret"), which was used for centuries to mark events and phenomena of special significance. The name Arkana underlines the uniqueness of the future crossover and its incredible magnetism. The concept of Arkana is associated with mystery, attractiveness and pioneer spirit.
The distinctive new crossover Renault Arkana is ready to break the mould of the SUV market. It will be first presented in Russia this summer as a showcar and launched in 2019. This new Renault global crossover  will then be introduced in other countries.
---
Trending Now
You may also like