Renault cuts revenue goal as car industry misery spreads
---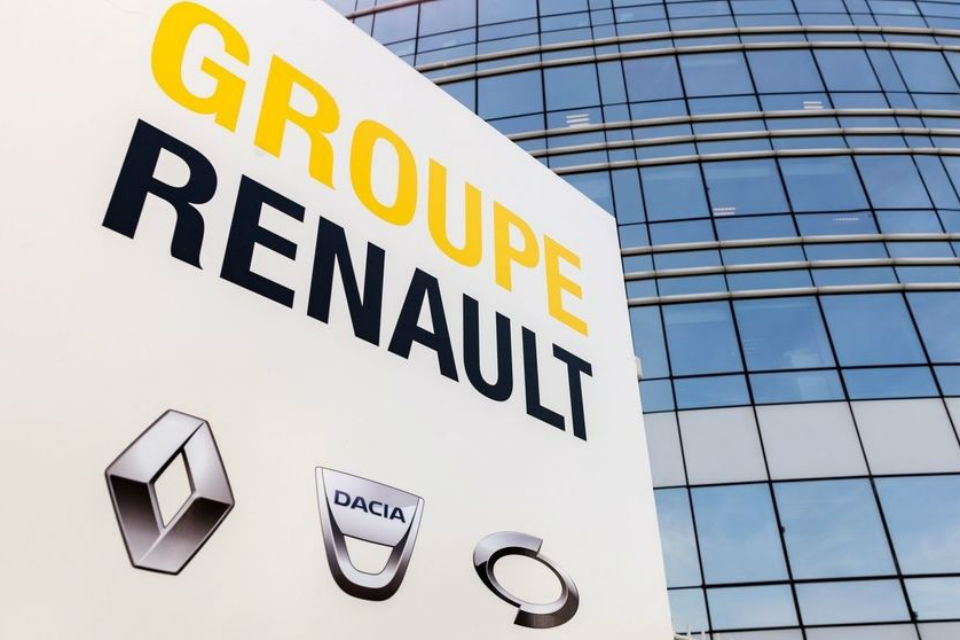 Renault warned revenue may decline this year, scrapping a previous goal, after first-half profit was hit by weakening car demand and an earnings collapse at alliance partner Nissan in the wake of the Carlos Ghosn scandal, Reuters reads.
Net income slumped by more than half to 970 million euros ($1.08 billion) in January-June as revenue fell 6.4% to 28.05 billion, the French carmaker said on Friday. Operating profit also dropped 13.6% to 1.65 billion euros.
"Given the degradation in demand, the group now expects 2019 revenues to be close to last year's," Renault said – abandoning an earlier pledge to increase revenue before currency effects.
A broad-based auto sales downturn has rattled the sector, prompting profit warnings and compounding challenges for Renault and Nissan as they struggle to turn the page on the Ghosn era. Their former alliance boss is now awaiting trial in Japan on financial misconduct charges he denies.
Renault's bottom line was hit by an 826 million-euro drop in earnings from its 43.4%-owned partner. Nissan is cutting 12,500 jobs globally after an earnings collapse that it is keen to blame on Ghosn's leadership.
---
Trending Now
You may also like