Ford Trucks delivers 103 vehicles to CNAIR
Posted On August 28, 2018
---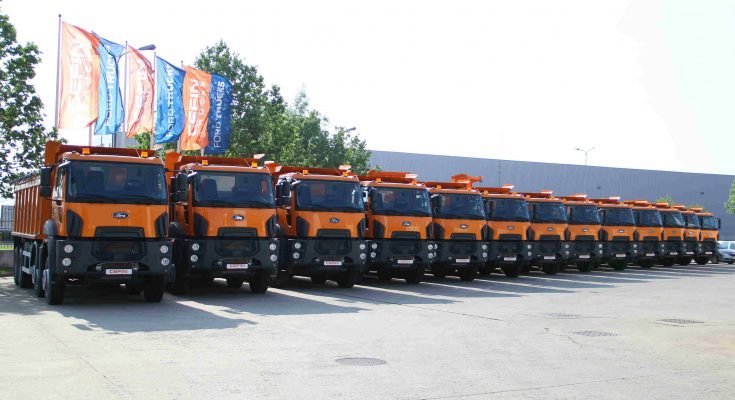 The National Company for Road Infrastructure Administration (CNAIR) and Cefin Trucks, announces the signing of contracts for the supply of 103 Ford Trucks. Cefin Trucks will deliver 103 Ford Trucks 3542D Dumpers until the end of the year.
The fleet of 103 commercial vehicles consists of 5 lots, the value of the contracts amounts to over 9,800,000 Euroand includes both the delivery of commercial vehicles and a package of associated services to be carried out over the next two years.
The 103 Ford Trucks 3542D Dump Trucks will be delivered to the Regional Roads Districts in Constanta, Timisoara, Craiova, Brasov, Iasi, Cluj and Bucharest.
---
Trending Now
You may also like