Renault aims to remain EV leader in Europe
Posted On September 25, 2018
---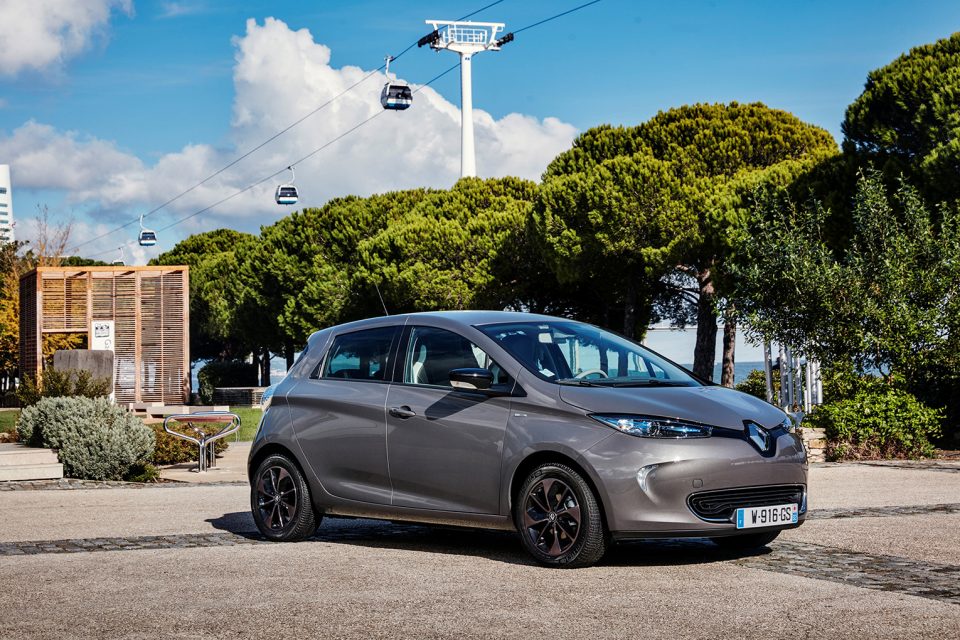 Renault has been the leader in European electric vehicle sales with the Zoe, introduced in 2012. Since then, the Zoe has received range and power upgrades, and Renault has introduced two electric commercial vans.
In an interview with Automotive News, Eric Feunteun discussed the future of EVs at Renault Group. He has been involved in Renault's electric vehicle program since February 2013, starting as deputy director. He was named director in March 2015.
"There is no doubt that full electric is the destination. We expect our EV market share to reach more than 10 percent of our sales by 2022," said Feunteun. "The bigger question is whether that is enough to meet CO2 targets. We also know that some customers' usage is not compatible with EVs. That is a fact. For them we have the bank of technology of the Renault-Nissan-Mitsubishi Alliance, which offers plug-in hybrids. We will offer plug-in hybrids when they are relevant from a usage point of view, from a cost point of view, and of course from a taxation point of view – incentives play a big role."
He underlined that Renault will have a lineup of eight EVs by 2022.
"We will extend our segment coverage. We are working actively on the future – we improved the battery last year and the motor this year, and we will have more improvements next year. In terms of communication, our situation might be slightly different than our competitors, because we already have an electric vehicle business. When you do not have a current business, you have to talk about the future. We are the leaders in electric vehicles and we do not want to give that up," he concluded.
---
Trending Now
You may also like