Volkswagen to invest 44 billion Euro in electric car production
Posted On November 19, 2018
---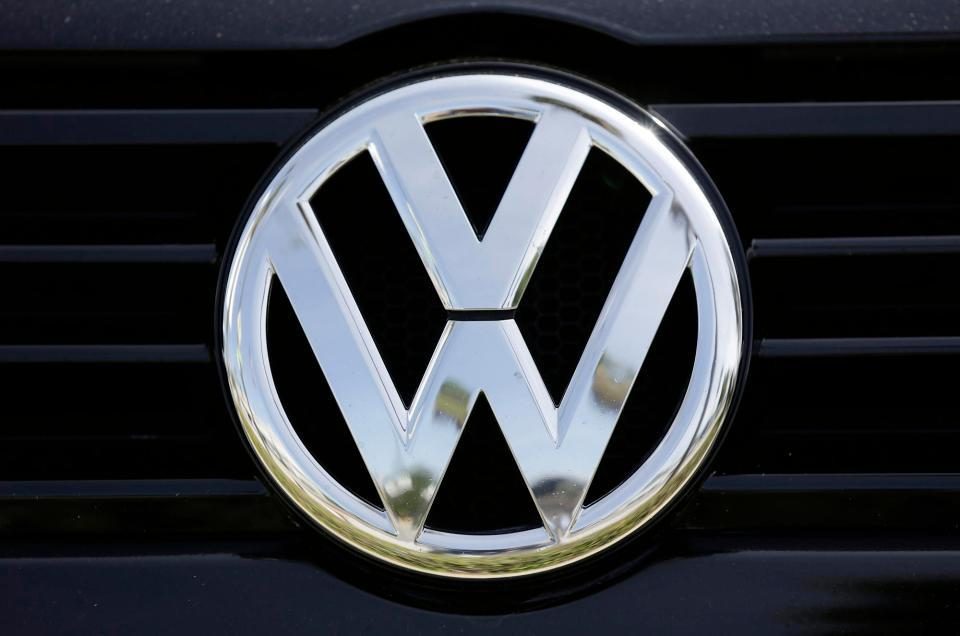 Volkswagen CEO Herbert Diess says the company's electric vehicle platform and battery procurement plans are capable of producing 50 million vehicles. The carmaker also said it would spend 44 billion Euro on electric cars, digitalization, autonomous driving and new mobility services by 2023, according to Reuters.
VW plans to increase productivity in its factories by 30 percent by 2025, by building more vehicles with different brands on the same production line.
Diess said the company has bought batteries for 50 million electric vehicles, and that its EV platform has been "booked" for this number of cars to be produced. The first generation of vehicles will come out next year.
The CEO said he expected the group to be the most profitable electric car manufacturer. Volkswagen Group sold 10.7 million vehicles in 2017 alone.
---
Trending Now
You may also like